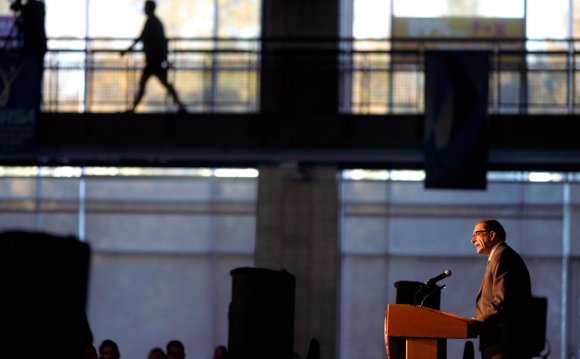 Project Time Line News Survey Analysis Naming Opportunities
New Construction
In May 2013, the 63rd Assembly of the North Dakota Legislature approved funding for a new $124 million, 325, 000-square-foot, four-story University of North Dakota School of Medicine and Health Sciences building in Grand Forks, N.D.
Plans are quickly moving forward to meet our completion goal of summer 2016. Please check this website for updates as we progress.

Building Site Updates
Provided by PCL/Community, a joint venture
Construction of the new building is more than 80 percent complete.
Fire alarms, sprinkler systems, insulation, interior drywall, ceilings, door frames, data cable, light fixtures, elevators, drinking fountains, bathroom fixtures, handrails, linoleum and terrazzo flooring are being installed in the west wing and Main Street corridor. Interior walls throughout the building are more than 85 percent complete.
Piping, HVAC, duct and electrical work, framing, tiling and painting are ongoing. Electrical work is more than 85 percent complete.

Lab casework and fume hoods are being installed in the research wing.
The east wing office suites are mostly complete and will be cleaned this week in preparation for furniture installation in March.
Source: www.med.und.edu
RELATED VIDEO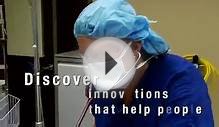 University of North Dakota - The Graduate School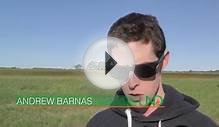 University of North Dakota Graduate School in Biology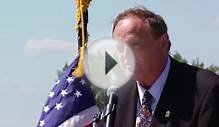 University of North Dakota School of Medicine Groundbreaking
Share this Post