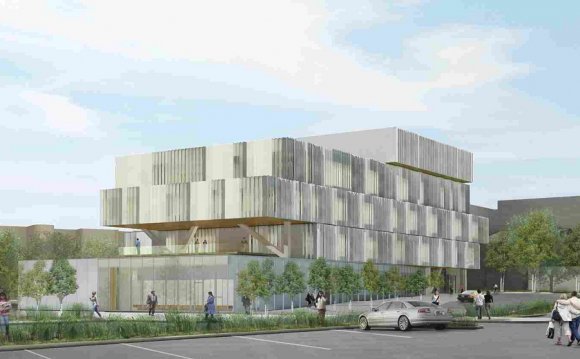 The University of Toronto Residency Program in Nuclear Medicine is part of a seven-year dual certification program in Radiology and Nuclear Medicine which fulfils the Royal College of Physicians and Surgeons of Canada training requirements for the qualification in Diagnostic Radiology and in Nuclear Medicine.
The program offers a 2-year position with Nuclear medicine in the PGY 6 & 7 years following the Diagnostic Radiology residency program to residents who have completed the Royal College of Canada accredited residency and certification exam in Diagnostic Radiology. The program enables the resident to combine both Nuclear Medicine and Radiology training in preparation for rapidly expanding hybrid and fused imaging techniques and for their future career.
During the two-year program, the residents will have an opportunity to learn a wide variety of Nuclear Medicine imaging techniques and procedures as well as Radionuclide therapy within our affiliated teaching sites, which includes community hospitals. The large number and variety of procedures performed in each hospital allow the residents broad exposure to nuclear medicine imaging.
Our teaching staff is committed to teaching and the residents receive excellent training in the basic sciences, including courses in physics and radiopharmacology.
sie.gov.hk
hkex.com.hk
domaindirectory.com
bonanza.com
inginformatica.uniroma2.it
opendns.com
Source: medical-imaging.utoronto.ca
RELATED VIDEO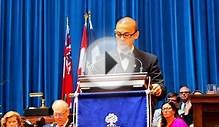 University of Toronto Medical School Valedictorian speech 2014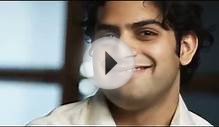 University of Toronto: Amol Verma, Medicine Student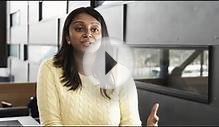 University of Toronto: Ankita Jauhari, Intl. Relations ...
Share this Post