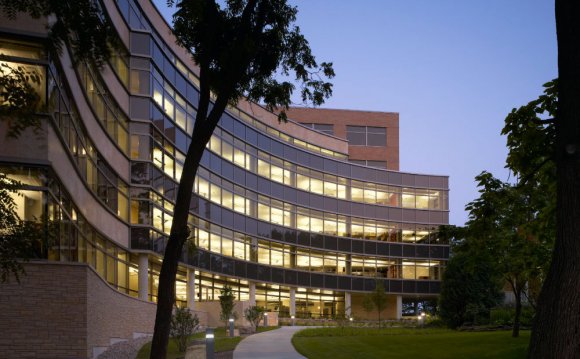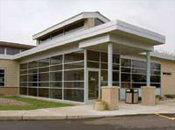 A multifaceted organization, UW Medical Foundation provides clinical sites, technical and professional staff and administrative services to UW faculty physicians. The organization is dedicated to helping those physicians meet the UW School of Medicine and Public Health's missions of quality patient care,
medical education
and research.
In 1998, UW Medical Foundation merged with Physicians Plus Medical Group and in 2003, with University Community Clinics. Patients benefit from a nationally recognized physician group providing the latest in medical technology and knowledge in virtually every medical specialty, including primary care.
UW Medical Foundation Leadership
UW Health physicians are at the forefront of sophisticated patient care in such areas as cancer, digestive disorders, ear, nose and throat, geriatrics, gynecology, kidney disease, orthopedics, respiratory diseases and urology.
The UW Medical Foundation, with more than 1, 300 UW School of Medicine and Public Health faculty physicians, is:
One of the largest multi-specialty medical groups in Wisconsin and the nation
The clinical faculty and group practice plan of the UW School of Medicine and Public Health
The medical staff of UW Hospital and Clinics
Source: www.uwhealth.org
RELATED VIDEO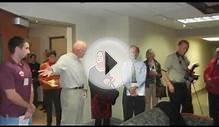 University of Wisconsin Homecoming -School of Medicine and ...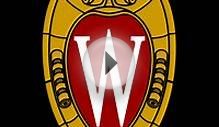 University of Wisconsin School of Medicine and Public Health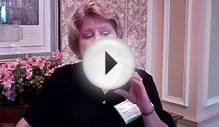 University of Wisconsin Medical Foundation Interview - Part 2
Share this Post