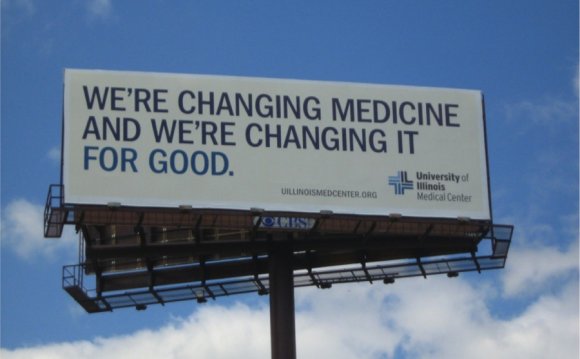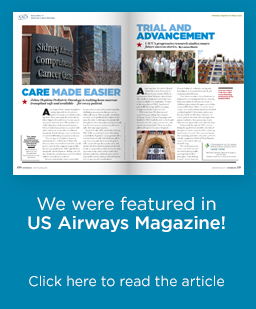 Cancer (Oncology) Services
The University of Illinois Cancer Center is proud to offer comprehensive cancer care and treats both common and rare cancers. Our treatment program has been accredited by the Commission on Cancer, a consortium of professional organizations dedicated to improving survival and quality of life for cancer patients. Only one in four hospitals treating cancer receives this accreditation, which means you can rest assured that you are receiving the highest quality care from diagnosis through treatment.
Our outstanding team of doctors, nurses, and other care providers is committed to providing encouragement and support to patients and their families. In addition to top-quality medical care and state-of-the-art diagnostic and treatment options, you will have access to valuable information resources, educational opportunities, support groups and services, and more.
Every step of the way, we are here for you.
Our Location
Cancer Center
Outpatient Care Center
1801 West Taylor
Suite 1E ()
Chicago, IL 60612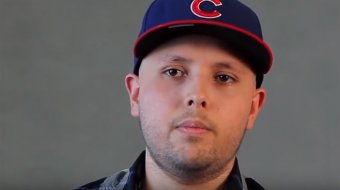 Some of your appointments may also be held in the Surgery Center located in Clinic 3F.
To request an appointment, please call:
For New Patients:

For Current Patients:

866.600.CARE

312.355.1625 (1E, Cancer Center)
Source: hospital.uillinois.edu
RELATED VIDEO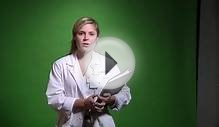 Rush University: The College of Health Sciences ...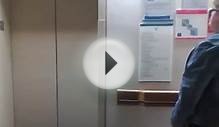 Graeginator Rides The Elevator at Rush University Medical ...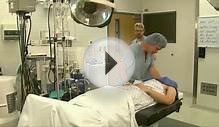 L.A.S.T. - University of Illinois at Chicago Hospital ...
Share this Post