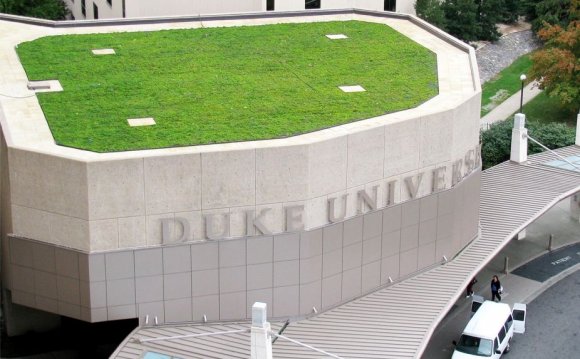 The Mary Duke Biddle Trent Semans Center for Health Education is the first new home for medical education at Duke since 1930. The six-story, 104, 000-square-foot health education building opened to students in January, 2013.
Construction of the $53 million Trent Semans Center took two years and was paid for almost entirely with philanthropic contributions, including $35 million from The Duke Endowment, part of a $50 million gift in 2008 that was the largest ever received by Duke Medicine. Alumni, friends, faculty, staff, and medical students and their parents also generously supported the building fund.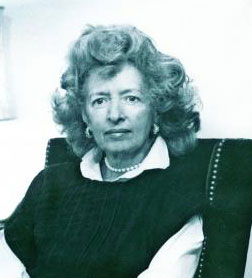 The facility is centrally located on the medical center campus, close to Duke University Hospital, laboratory and research buildings, medical clinics, the Duke Cancer Center and the Duke Medicine Pavilion.
Featuring a floor dedicated to simulation laboratories that can transform from mock clinical exam rooms to surgery suites and emergency rooms, the Trent Semans Center also includes a ground floor auditorium, a learning hall, and flexible, state-of-the-art classrooms with moveable walls and chairs to accommodate team-based activities. Spaces on the third and fourth floors provide dedicated study rooms for students and areas where faculty and trainees can meet informally.
The facility is named in honor of the late Mary Duke Biddle Trent Semans, who died January 25, 2012, at the age of 91. Semans was the granddaughter of Benjamin Newton Duke, who was one of the chief benefactors of Trinity College that later became Duke University. Semans was a trustee of The Duke Endowment for 55 years and served as its first female chair from 1982-2001.
Source: medschool.duke.edu
RELATED VIDEO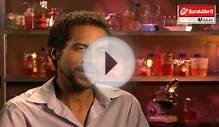 Interview with Erich Jarvis, Ph.D., of Duke University ...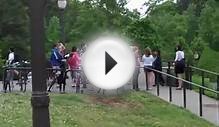 Duke University Campus - Sciences. Durham, N.C. April 18, 2012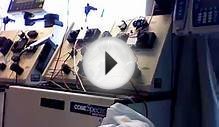 My first day of apheresis at Duke Medical Center
Share this Post