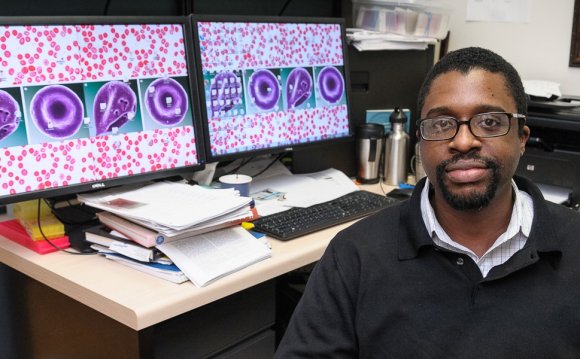 The Virginia Kneeland Frantz Society for Women Faculty is a prestigious society for women of all ranks in science and medicine at the College of Physicians and Surgeons at Columbia University. The Society was named after Dr. Virginia Kneeland Frantz, a P&S alumna (class of '22), recognized academic surgical pathologist, researcher, and educator. Dr. Frantz was the first woman to pursue an internship in surgery at Presbyterian Hospital (now New York Presbyterian Hospital) and the first woman to become president of a major national medical organization, the American Thyroid Society. The Virginia Kneeland Frantz Society aims to serve, support and celebrate the careers of women in science and medicine at P&S.
Mission
To serve, support, and celebrate the advancement of careers of women at all ranks in science and medicine at P&S. The Virginia Kneeland Frantz Society for Women Faculty (VKFS) aims to:
Serve the needs of women at P&S in all departments through education and professional development;
Support women through networking, mentorship, advocating for equity, sponsorship, and providing work life resources; and to
Celebrate career achievements and advancement of women alumnae and faculty at P&S as well as honor those who mentor and support them.
Vision
The Virginia Kneeland Frantz Society for Women Faculty is a Columbia University Medical Center group that advocates for the equitable career advancement of women faculty at P&S.
Serve
To offer programs, education and services to women faculty to help them advance in their careers.
To ensure equitable salary, promotions, and leadership opportunities to women faculty at P&S.
To be an informational and educational resource for issues around faculty careers for women faculty.
To create a platform for women at P&S to become agents of change.
To identify needs and barriers to advancement of women faculty and to create solutions.
Support
To empower women faculty to advance in their careers and to develop personally. 

To encourage women faculty to be full participants in institutional growth and development.

To promote equitable representation of women in leadership roles and on important committees, including search committees and honors nomination committees.

To advocate for women faculty and their contributions to education, research, clinical care, and institutional citizenship.
To create support networks for women.
Celebrate
To recognize the achievements of women faculty, alumnae, and students at P&S.
To recognize the advancement of women in leadership and prestigious roles in science and medicine. 

Source: ps.columbia.edu
RELATED VIDEO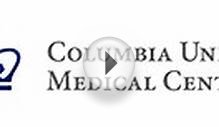 Why Should Art Matter in Medical Education? - Columbia ...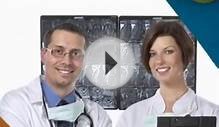 Careers at OSU Medical Center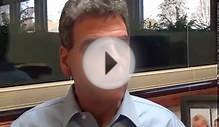 Family Medicine Doctor Miller at Mid-Columbia Medical Center
Share this Post