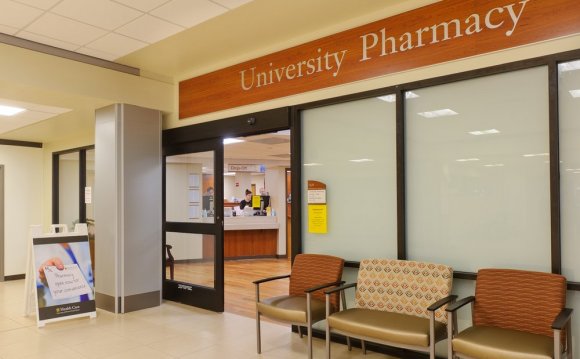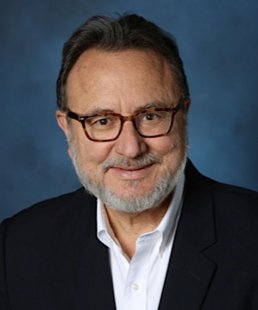 I am proud to serve as chairman of this outstanding and enduring Department of Family and Community Medicine. Our department's 40-year history has benefited from the leadership of Dr. Jack Colwill who for more than 20 years built a faculty committed to teaching and research and Dr. Hal Williamson who greatly expanded our patient care and leadership missions. This continuity of supportive and forward-looking leadership helped us become one of the top departments in the nation.
We continue to strive for excellence in patient care, education, and research. Our faculty members teach in all four years of the medical school curriculum. Faculty physicians practice side by side with our resident physicians providing patient care in our family medicine clinics – located in Columbia and in two nearby rural communities – as well as in three area hospitals and the local community health center. In addition to our seven practices, our department manages three Mizzou Quick Care clinics and Mizzou Urgent Care. Patient visits at these facilities total nearly 140, 000 annually. We also lead institutional efforts in geriatric and palliative medicine.
Our research efforts mainly focus on preventing and caring for patients with chronic disease, including the evaluation of innovative approaches in caring for patients in patient-centered medical homes.
Please use this website as a view into our department. Our goal is to help you learn more about family medicine at MU. If you have questions or wish additional information, please let us know. We welcome and appreciate your interest.
Source: medicine.missouri.edu
RELATED VIDEO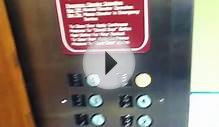 Haughton Traction "Blue" Elevators at Boone Medical Center ...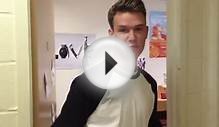 Carman Hall Dorms - Columbia University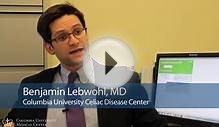 Screening Tests for Celiac Disease - Columbia University ...
Share this Post