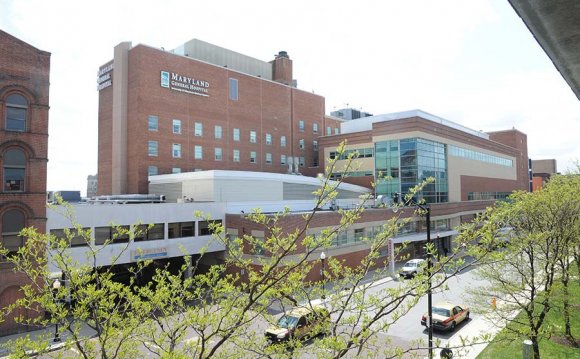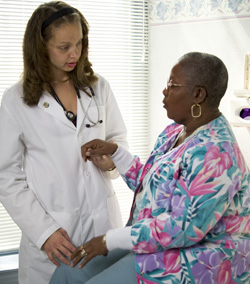 Yvette Rooks, MD and patient
Employee Health Services are provided through a contractual relationship with the University of Maryland, Baltimore; and University of Maryland Biotechnology Institute. Healthcare for these groups is offered by the Department of Family & Community Medicine
LOCATION & HOURS OF OPERATION
Employees should access care at the UMaryland Immediate Care practice site at 408 W. Lombard Street located between Eutaw and Paca Streets. No appointment necessary, just walk in. (667) 214-1899. Hours for Employee Health are Monday through Friday 7am- 5pm.
Late hours are available at the main Family Medicine practice located at 29 S. Paca Street on Monday and Thursday until 7pm.
Employees with a work-related illness should contact their immediate supervisor so they can coordinate a prompt evaluation. A physician is on call 24 hours a day to provide assistance with care. After-hours emergencies are referred to the University of Maryland Medical Center Emergency Department.
SERVICES
Additional Services Available Through Employee Health:
Initial Workmen's Compensation visits and follow-up
Fitness-for-duty evaluation
Pre-employment evaluations
Respiratory Protection Program
Hazardous Materials Program
Drug testing and Medical Officer Reviews
Post exposure follow up and testing
Source: medschool.umaryland.edu
RELATED VIDEO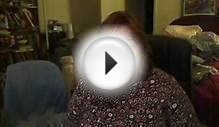 CCSVI - Study Update at University of Maryland Medical Center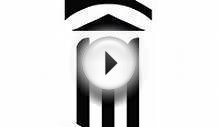 Video Library | University of Maryland Medical Center
Share this Post