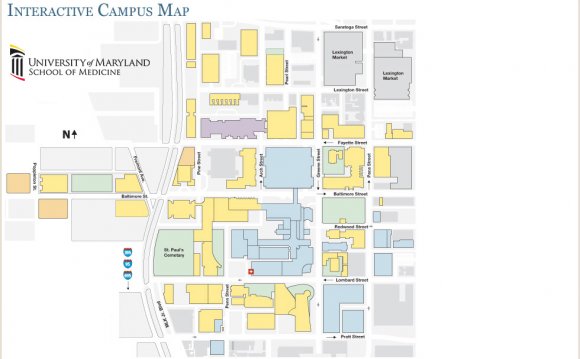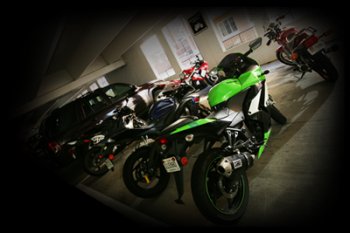 Spring 2016 Parking Registration
Spring 2016 registration is now open to everyone. Click on button below to register.
Registration for Spring 2016 is now open.
REFUND SCHEDULE
Annual
Fall
100% - August 28
100% - August 28
80% - September 21
80% - September 14
60% - October 5
60% - September 21
Spring Portion Only - January 25
40% - February 15
40% - September 28
20% - February 29
20% - October 5
Summer 2015 Parking Registration
For the summer term (June 1- August 28), students with spring registrations may continue to park in lots 1, 2, 3, 4, 6, 7, 9, 11, 15, or 16. Students without existing registrations may purchase a summer parking registration online by logging into your parking account. Summer registrations allow students to park in lots 1, 2, 3, 4, 6, 7, 9, 11, 15, or 16 unless there are signs that post additional restrictions to accommodate a special event. Registrants may park overnight in student lots during the summer as well.
Registration for Summer 2015 is now open.
Currently, summer parking registration is offered through walk-in only.
Summer Session 1
Summer Session 2
100% - May 31
100% - July 12
70% - June 5
70% - July 17
50% - June 12
50% - July 24
20% June 19
20% - July 31
Eligibility
Students with a class standing of Junior and above are eligible to register for parking. Freshmen and Sophomores are eligible on a space available basis. Students registered to park in some lots must move their cars for athletic events and other special events.
All current student parking registrants may use Lot 4 as overflow parking when their own lot is full. Please refer to the regulations for more information.
Fees
| academic term | Resident Students | Commuter Students | Satellite Resident | Expiration date |
| --- | --- | --- | --- | --- |
Transportation Demand Management (TDM) Surcharge
*Courtyards, University Club @ College Park, Mazza Grandmarc, The Enclave, University View, and the Varsity are considered satellite properties. Students living in these locations must register as a satellite resident and park in if you plan to park overnight. Satellite complex residents commuting to campus for class but not parking overnight may register for a satellite commuter registration.
Lot 5 Lottery
Graduate students who wish to register for Lot 5 must enter the Lot 5 Lottery before 11:59pm Tuesday, July 28. All lottery participants will be contacted after 12:00pm Wednesday, July 29 via email whether they were chosen to receive a space in Lot 5 or not.
Why a lottery?
Last year DOTS received a significant amount of feedback regarding parking registration for Lot 5. Many students felt like the registration process was unfair since the number of students logging on at 10:00am on the first day of registration exceeded the total number of spaces available in Lot 5. In response to the feedback that we received, we have set up a lottery for the limited number of spaces that will be available in Lot 5 this year (just over 200 spaces).
How will students be selected for Lot 5?
DOTS will assign each lottery participant a unique number and we will use a random number generator to identify which students will be offered a space in Lot 5.
If I do not receive a space through the lottery, how can I get a space in Lot 5?
Following the lottery we will open up the Lot 5 waitlist. If you are still interested in Lot 5 you may place yourself on the waitlist after you receive the lottery notification email. If students who were awarded spaces through the lottery choose not to purchase their space or choose to return their registration in the future, we will offer these unclaimed spaces on a first come, first served basis through the waitlist as they become available.
Should I register for another lot while I wait to hear about the results of the waitlist?
No. We have designed the waitlist process so that students will have ample time to purchase a space in their desired lot should they not receive a Lot 5 space through the lottery. We recommend that all graduate students purchase their parking registration before 11:59pm Sunday, August 2. After this time, the online parking management system will go down until 10:00am Monday, August 3 when seniors become eligible to register. Once seniors, and later juniors, begin registering for parking, more popular lots will sell out.
If I have questions, who should I contact?
Commuter Student Lot Assignments
University of Maryland commuting students are assigned to a commuter parking lot based on their class standing and lot availability. Please note, overnight parking is prohibited in all commuter lots. Commuters wishing to park overnight must register for Lot 7.
Traffic stats
Source: www.transportation.umd.edu
RELATED VIDEO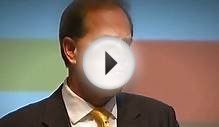 University Hospitals Case Medical Center Cleveland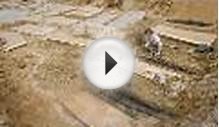 University of Mississippi Medical Center Finds 1,000 Bodies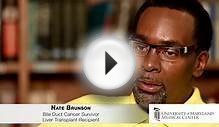 University of Maryland Liver Center
Share this Post