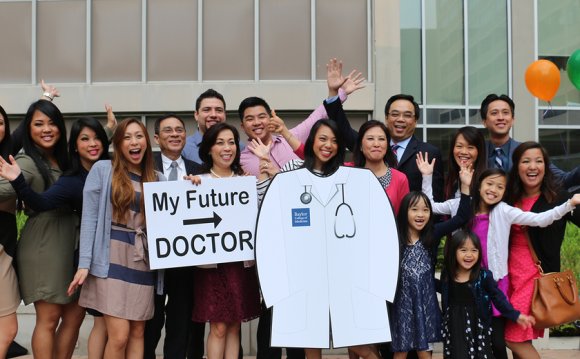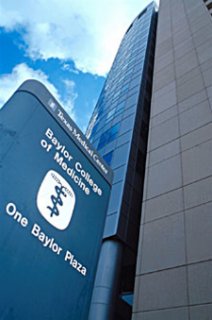 The Baylor College of Medicine began in 1903, and for over a century has maintained its ties to Baylor University even as it moved from Dallas to Houston and from a part of the university to an independent institution.
The connections between the two institutions run deep, as evidenced by the latest round of appointees to the Baylor College of Medicine's Board of Trustees. The five-member class includes three BU alumni — Robert Brewton, BBA '74; Sally Anderson Clark, BBA '70; and Gerald Haddock, BBA '71, JD '71 — as well as President Ken Starr.
Baylor College of Medicine represents the Baylor name well in Houston. In 1948, while still very much a part of Baylor University, BCM opened the very first building of the Texas Medical Center, today the largest medical center in the world. That same year, a remarkable man named Dr. Michael DeBakey joined the Baylor University faculty and started re-writing medical history.
Twenty-one years later, Baylor University officials decided that the College should become an independent institution so that BCM could attract broader, nonsectarian financial support and gain access to state and federal funding. To help with the transition, Baylor University gave the medical school's assets to the College. Over the four-plus decades since then, the university has remained connected to the College of Medicine, including appointing some members of the BCM board.
Source: www2.baylor.edu
RELATED VIDEO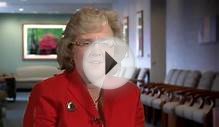 Baylor College of Medicine and MD Anderson Cancer Center ...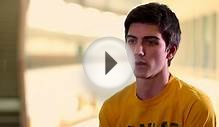 Baylor University Admissions: Pre-Med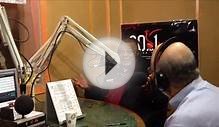 medical school intro MDI Prep
Share this Post