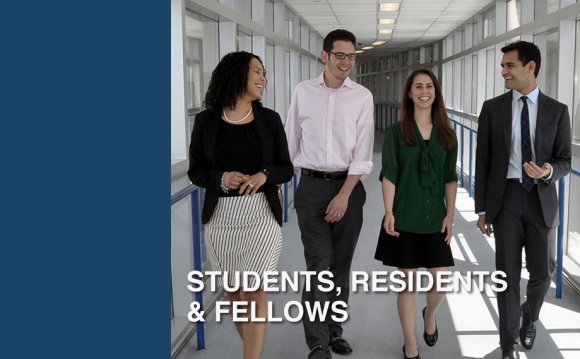 The Columbia University College of Physicians and Surgeons (P&S) conferred the first Doctor of Medicine degree in the North American Colonies in 1770 and, for the last 242 years, has upheld the belief that "Of the Most High Cometh Healing."
The practice of medicine is a convergence of science, research and technology, which are elevated, transformed, and given relevance by physicians through compassion, listening, and a desire to reduce suffering and promote health.
Students at P&S are prepared to become leaders in the practice and art of medicine. Their educational experience is enhanced by a recent, fundamental reogranization of the curriculum, which occurs in parallel with an "unofficial curriculum, " one that encourages a broad range of extracurricular activities that promote personal as well as professional growth and life balance.
We encourage you to explore the many research, international, community, clinical, extracurricular, and other opportunities available at P&S and its affiliated programs as you consider your future in medicine.
Regular MD program
Columbia-Bassett track
This popular and highly-competitive medical school degree track allows a limited number of Columbia students to experience their 18-month basic science curriculum at P&S and all Major Clinical Year rotations at Bassett Healthcare, with a mixture thereafter. The Columbia-Bassett program provides students with a deep understanding of physician-patient relationships through a longitudinal curriculum, while also emphasizing training in the science of healthcare performance improvement.
Three year PhD to MD
Students in this program enter medical school with a PhD in biomedical science. The curriculum is designed for these students to complete the MD degree requirements in three years.
Source: ps.columbia.edu
RELATED VIDEO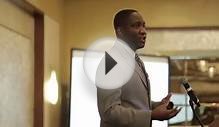 Meet a Ross University School of Medicine ADA - John Nwafor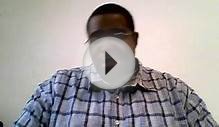 SMDEP Howard University: Getting into Medical School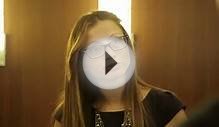 Meet a Ross University School of Medicine ADA
Share this Post