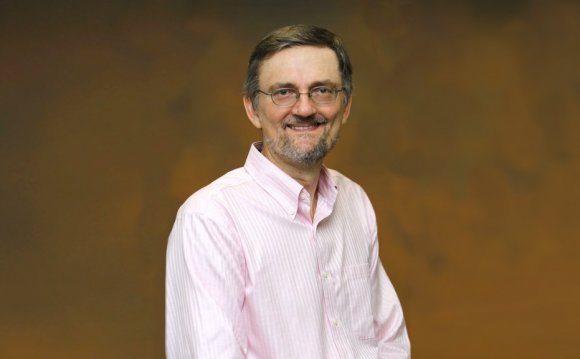 GRU Cancer Center leads state's only minority-focused research program
The GRU Cancer Center has been awarded a five-year grant from the National Cancer Institute to lead the state's only cancer research program focused on better access to clinical trials and cancer treatments for minority and underserved patients.
Working in partnership with the Morehouse School of Medicine, University Cancer and Blood Center, and the Jiann-Ping Hsu College of Public Health at Georgia Southern University – the Community Oncology Research Program Minority/Underserved Community Site at GRU Cancer Center will aim to increase awareness of, and participation in, NCI-sponsored clinical trials and cancer care delivery research throughout Georgia, particularly among minority and underserved populations.
As the only site of its kind in Georgia, and one of just 12 selected nationally, the GRU Cancer Center–led consortium will contribute to the design, conduct, and translation of the national NCORP research agenda, particularly studies pertaining to minority and underserved populations. Key stakeholders and community partners will help to set priorities for community-based cancer research and work collectively to address the historic barriers that have stood in the way of minority and underserved patients participating in clinical trials and other important cancer research.
"We are honored to work with our colleagues from around the state to build on more than a decade of experience serving as a Minority-Based CCOP, " said Dr. Samir N. Khleif, Director of the GRU Cancer Center. "And, we appreciate NCI's confidence in the ability of the GRU Cancer Center and our outstanding NCORP partners to positively impact the tremendous cancer health disparities that exist in Georgia among minorities and medically underserved populations. This grant is in perfect alignment with our shared commitment to serve all Georgians with the best possible cancer care."
The GRU Cancer Center is a multidisciplinary academic cancer center focused on both research and clinical treatment. Its patient-centered approach to treatment includes first-in-the-nation treatment protocols, an experimental therapeutics program that includes specialized clinics for Phase I trials and immunotherapy, and a variety of ancillary programs – including music therapy and genetic counseling – designed with holistic healing in mind.
Source: www.augusta.edu
RELATED VIDEO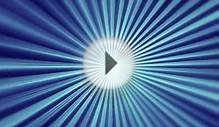 Georgia Regents Gamma Knife Center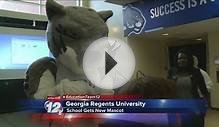 UPDATE| Georgia Regents University unveils new mascot Augustus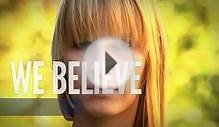 Discover Georgia Regents University
Share this Post