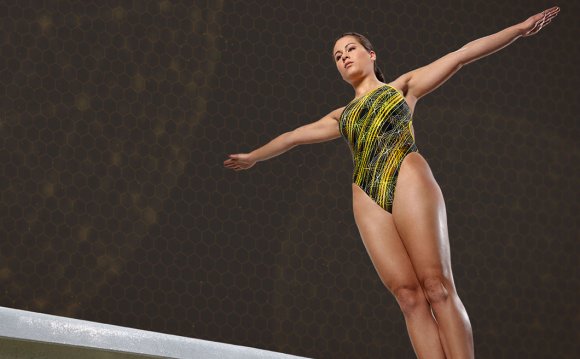 Pulmonary, Critical Care and Environmental Medicine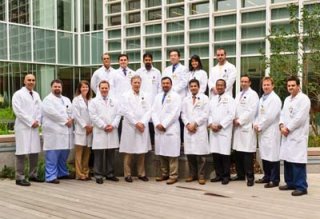 In 1973, the Division of Pulmonary and Environmental Medicine was established at the University of Missouri-Columbia, under the directorship of Dr. Kaye Kilbourn. Dr. Dan Hurst was Director from 1976 to 1984. In 1984, when Dr. Sheldon Braun became the Director, the name of the Division was changed to Pulmonary, Critical Care and Environmental Medicine. Between 1993 and 2001, Dr. Philip Dellinger and Dr. James Hinson served as Division Directors. Dr. Rajiv Dhand served as the director of the division from January 2002 to November 2010 and was succeeded by the Stevan Whitt, MD. The current interim division director is Hunter Hofmann, MD.
The Division of Pulmonary, Critical Care and Environmental Medicine offers a comprehensive program of quality patient care, research, and education. In line with the University of Missouri Health Care's vision and mission, the Division seeks to:
Provide excellent, state-of-the art clinical care to patients with a variety of pulmonary diseases, compassionate care for their families, and comprehensive services for referring physicians.
Understand the cellular and molecular basis of lung disease, especially in critically ill patients, and undertake cutting edge basic science and clinical research to better evaluate and treat such disorders.
Teach the next generation of doctors how to care for patients with lung disease and critical illnesses, and instill in them clinical skills, confidence, and enthusiasm to question the biological basis for the disorders they treat.
The clinical expertise of the nine full-time faculty members in the Division covers a broad range of pulmonary and critical care medicine, including asthma, obstructive and restrictive lung disease, pulmonary physiology, sleep apnea, and all aspects of ICU medicine. The Division has an active clinical and basic science research program with projects related to asthma, COPD, aerosol therapy, lung cancer, mechanical ventilation, sepsis, shock, respiratory failure, and sleep medicine. The Division has a fully accredited and highly competitive three-year combined Pulmonary and Critical Care Fellowship Program having a total of seven clinical fellows. The fellows are trained to be skilled clinician scientists through intense clinical exposure and several months devoted to research. The fellowship's strength in pulmonary and critical care medicine lies in state-of-the-art facilities for treatment of patients, active patient care and research by faculty members, and close teaching affiliation with other specialties. Our Division is recognized for its excellence in teaching medical students and medical residents.
The convenient location of the Medical Center affords the Division interaction with other local medical facilities and university departments in a variety of collaborative research efforts. In short, the members of the Division are committed to the highest quality of patient care, teaching, and clinical and basic research to further understand acute and chronic pulmonary disease; our goals are to improve the quality of life for our patients and their families.
Source: medicine.missouri.edu
RELATED VIDEO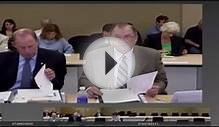 University of Missouri Board of Curators meeting: July 24 ...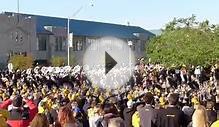 2013 University of Missouri Homecoming Parade (Excerpts)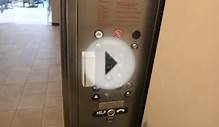 ThyssenKrupp Hydraulic Elevator at University of Missouri ...
Share this Post