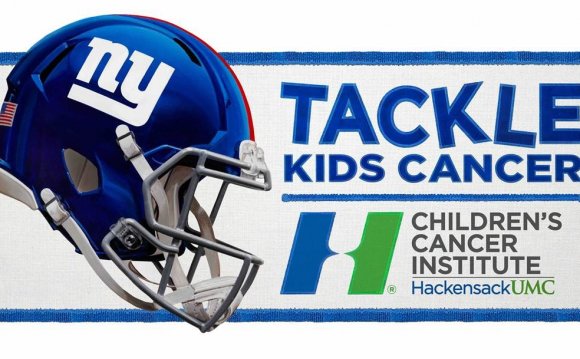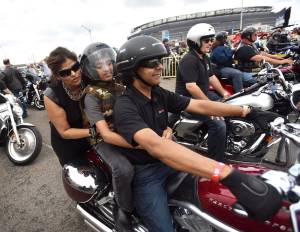 Motorcycle engines roared to life outside of the Izod Center on Sunday morning as hundreds of riders prepared to embark on an annual trip to benefit the Hackensack University Medical Center Foundation.
The foundation's 15th annual Charity Run and Motorcycle Raffle brought motorcycle enthusiasts and hospital executives together on Sunday outside of the Izod Center for a breakfast before hundreds of riders drove approximately 15 miles to the Ross Dock picnic area on Henry Hudson Drive in Fort Lee.
Mitsu Yasukawa/ Staff Photographer
Dr. Hetal Gor of Tenafly hugs her son Akil Kasubhai as he sits behind their friend Hitesh Bhatt of North Haledon at the annual Charity Run and Motorcycle Raffle on Sunday, May 31, 2015.
The goal of the motorcycle run, officials said, is to raise money for future endeavors throughout the hospital network. This year the money collected through registration fees, various raffles and games will go toward the Emergency and Trauma Center at HackensackUMC.
"It's something different than all of our other fundraising programs, " said Joseph M. Sanzari, a board member of the Hackensack University Health Network. "I started riding a motorcycle again when I turned 50 and I remember saying we should do a motorcycle run as a fundraiser – and we've been doing it ever since. It's an important way for us to raise money to keep our hospitals in top-notch shape."
While the amount raised at this year's event was not immediately known, Sanzari said, the motorcycle run typically raises about $500, 000 each year.
Robert Garrett, the president and chief executive of Hackensack University Health Network, said Sunday's fundraiser was important for the network to continue its "vital role in New Jersey."
"With all of the highways in our region, it's important to have state-of-the-art trauma equipment, " Garrett said. "It's fundraisers like this that help us achieve those goals."
Garrett said the $43 million project to upgrade and renovate the emergency and trauma center should be complete by next year.
Those attending Sunday's fundraiser paid $35 to register and had the option of paying $100 for raffle tickets to win a 2015 Harley Davidson FLTRXS Road Glide motorcycle.
Source: www.northjersey.com
RELATED VIDEO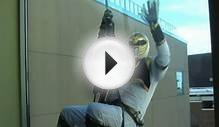 Superheroes descend onto Hackensack University Medical ...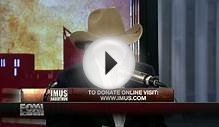 Hackensack University Med Center Continues Its Support for ...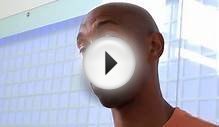 Kerry Kittles Visits the Hackensack Medical Center
Share this Post