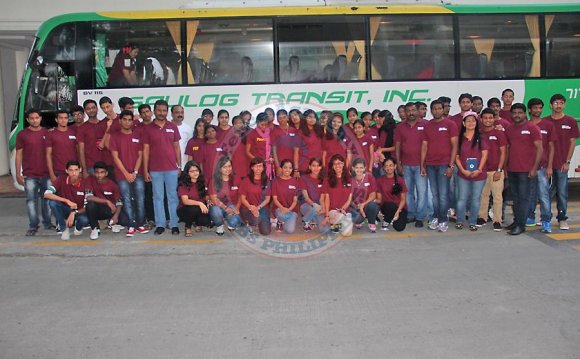 The Northwestern Medicine® Enterprise Data Warehouse (NMEDW) is a joint initiative across the Northwestern University Feinberg School of Medicine and Northwestern Memorial HealthCare (NMHC), a corporate parent of Northwestern Memorial Hospital, Northwestern Memorial Foundation and Northwestern Medicine Lake Forest Hospital. Its mission is to create a single, comprehensive, and integrated repository of all clinical and research data sources on the campus to facilitate research, clinical quality, healthcare operations, and medical education.
NMEDW Contents
These data sources include, but are not limited to, Cerner PowerChart, PRIMES, Epic, IDX, eNOTIS, and 50+ other systems from the campus. The majority of administrative (billing, appointments, etc) data go as far back as 1986, and the clinical data begin in 1996. However, the utility of the clinical data is questionable for data before 2000.

Please note the following:
The above graphic is a representation of high-level content areas. The NMEDW has considerably more data, and loads more systems on a regular basis.
The older data are not always of the highest utility.
Using the NMEDW for Research
The NMEDW has a few different methods for using it for research. The three principal methods include i2b2, NMEDW Data Analysts, and Powerusers.
i2b2: i2b2 is a self-service tool for investigators to explore cohort availability. You can learn more about i2b2 here.
NMEDW Data Analysts: The NMEDW employs a team of data analysts dedicated to satisfying requests for data from the NMEDW for research purposes. They operate as a research core and have a $75/hour rate (FY15). The average charge for a research request is $900, or 12 hours. To make a request of an NMEDW data analyst, please go to and log in with your NU or Northwestern Medicine® credentials. Note: site is only available from the NU or NMHC network or VPN. Once logged in, click on "Request Custom Data" and follow the simple wizard-style form. An analyst will contact you shortly.
NMEDW Pilot Data Program: This is an initiative to help jump-start research projects led by less established investigators who do not yet have adequate funding. The purpose of this grant is not to internally fund entire research projects; rather, the goal is to allow young investigators to obtain feasibility or early pilot data in order to seek sustained funding. More information about the grant can be found here.
Powerusers: Individuals who have skills using advanced database languages can apply to become a Poweruser. Powerusers are granted direct access to the NMEDW to do their work. They must be named on a valid IRB protocol, pass a skills assessment, and take a training course. They are also obligated to comply with all NMEDW policies and procedures.
Source: nucats.northwestern.edu
RELATED VIDEO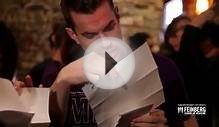 Match Day 2014 - Northwestern University Feinberg School ...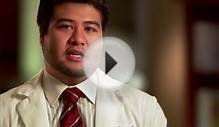 Student Opportunities Abound at Northwestern University ...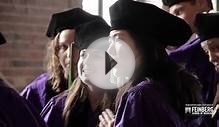 Commencement 2013 - Northwestern University Feinberg ...
Share this Post