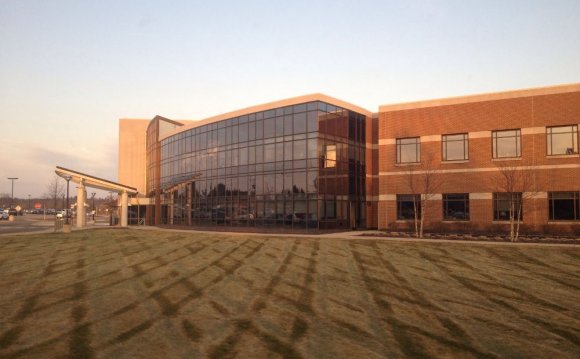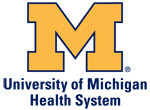 For what reason may I request a leave of absence from my current job?
The University/Health System offers a variety of unpaid leaves of absence to accommodate the needs of the staff. Approval for leaves of absence must be obtained from the staff member's supervisor and from the appropriate Human Resources Department. Final approval or denial of a leave of absence request is the responsibility of the Human Resources Department. Staff members must provide advance notice of request for leaves of absence to their supervisors.
Leaves of absence are granted for the following reasons:
Childcare Leave of Absence: available for both female and male staff members following the birth of the staff member's child or following the adoption of a child who is under the age of six. The duration of the initial childcare leave of absence is six months. This leave may be extended for a maximum duration up to one year from the date of birth or adoption.
Disability: The University/Health System provides a Long Term Disability program so that monthly income and other benefits may be continued for totally disabled eligible staff members and is administered by the Benefits Office.
Disability is defined as the complete inability, by reason of any medically determinable physical or mental impairment, to engage in any occupation or employment for wage or profit for which the staff member is reasonably fitted by education, training, or experience. The impairment must be expected to result in death or have lasted, or can be expected to last for a continuous period of not less than twelve (12) months from the staff member's last day of work. Such disability shall not be caused by engaging in any criminal act or intentionally self-inflicted injury or illness, nor shall any benefit be payable while in prison or jail. The maximum duration shall not exceed the duration of the disability, or until age 65.
The Benefits Office 734-763-1214 or 734-764-6584 can provide additional information to you regarding the Basic & Long Term Disability Plans or refer to 203.01-0 Basic Long Term Disability Plan.pdf (332K) and 203.01-1 Expanded Long Term Disability Plan.pdf (38K)
Family Medical: is granted to staff members for the following reasons.
For the staff member's personal illness
Following the birth, adoption or foster care placement of a child, or
To care for the staff member's ill family member
The duration of a family medical leave will not exceed twelve (12) weeks per year. The family medical leave allows for continuation of the staff member's health benefits at their current cost providing the staff member has at least one year of continuous service. Those staff members without one year of continuous service are still eligible to take the twelve (12) weeks of leave, but will assume the total cost of their health benefits if they desire to continue their health care coverage.
Government Service: is available for staff members with at least one year of continuous service elected to a full-time public political office (except that of Michigan state legislator), or appointed to an office of a policy-making nature or one of significant responsibility such as head of or assistant to the head of an office, department, or branch of the federal, state, or local government. The initial duration of this leave is one term of office, or one year of government service. This leave can be renewed for additional terms of office, or years of government service.
Source: www.med.umich.edu
RELATED VIDEO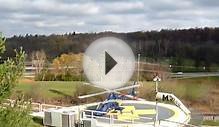 Survival Flight Helicopter - University of Michigan - Ann ...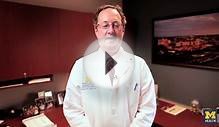 University of Michigan celebrates 50 years of Transplant ...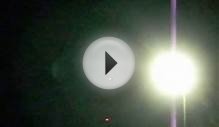 University of Michigan Survival Flight night take-off
Share this Post