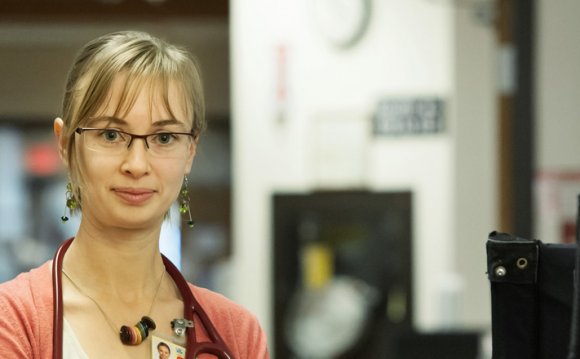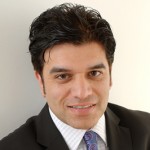 As Executive Associate Dean, Clinical Partnerships and Professionalism, Dr. Parhar provides strategic coordination and leadership between the Faculty of Medicine and the Health Authorities. Working with the provincial government, other universities, agencies and other public sector institutions, he supports faculty members engaged in clinical activities throughout the Province, and provides oversight of the Office of Clinical Faculty Affairs.
In addition, Dr. Parhar provides professionalism leadership to facilitate the prevention and resolution of concerns and complaints across all sites for undergraduate students, post-graduate trainees, graduate students, postdoctoral fellows and faculty members.
After growing up in Kitimat, BC, Dr. Parhar received his MD from the University of Calgary in 1992 and subsequently completed his postgraduate training at Royal Columbian Hospital in New Westminster. His clinical practice in Vancouver Coastal Health and in Fraser Health focuses on immigrants, refugees, workers' health and patients with severe disabilities. He teaches extensively in undergraduate and postgraduate programs on the topics of professionalism, equity, cultural safety, psychosocial aspects of healthcare, and medical disability. Dr. Parhar is currently the principal investigator on several educational innovation grants employing interprofessional models to address issues important to underserved populations, particularly Indigenous Peoples.
Source: www.med.ubc.ca
RELATED VIDEO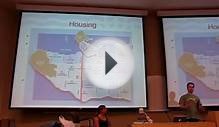 University of British Columbia (UBC) - Getting to know ...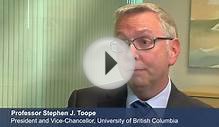 University of British Columbia - MasterCard Foundation ...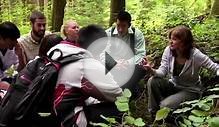 University of British Columbia - A Quick Overview
Share this Post