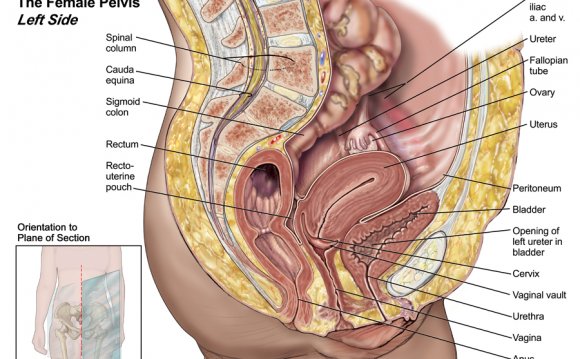 The Diagnostic Medical Sonography Program combines a strong science education, practical experience, and liberal arts education to prepare individuals for a career in Diagnostic Medical Sonography, Echocardiography, and related fields or graduate study. Curricula provide individuals an opportunity to make significant contributions to the society, in general, and to the profession, in particular.
Cultivated in our program's curricula are the skills of listening, critical thinking, learning, writing, and speaking. The balanced curricula serve to stimulate the growth and maturation of ideas, values, and ethical awareness among its students.
Ethical values are of special concern to those of us associated with the field of health care and, therefore, we believe our program is enhanced through the student's exposure to individuals who have committed their lives to helping others through competent health care delivery.
We, as a program, therefore, promote self-motivated learning that extends throughout a lifetime and encourage informed alert thinking, articulate use of language, and a sensitive and practical concern for the needs of others.
In summary, we hope to instill in our students the desire to be leaders in the profession, models for human interaction, advocacy of human values, community leaders, and lifelong learners who relish meaningful work and have a commitment to their profession.
Source: www.rit.edu
RELATED VIDEO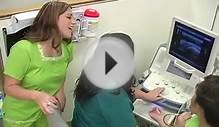 Oregon Tech Diagnostic Medical Sonography Program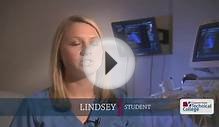 CVTC Diagnostic Medical Sonography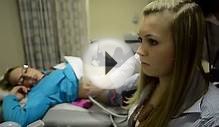 MCPHS Lab Report: Diagnostic Medical Sonography
Share this Post