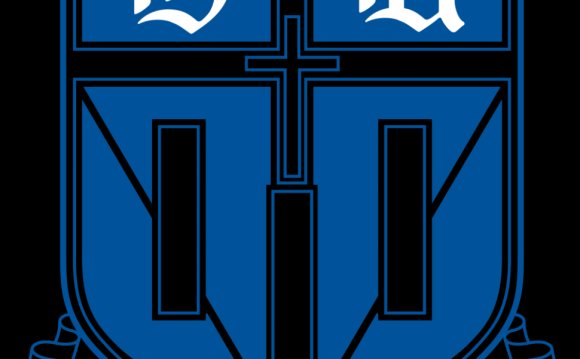 The Style Guide covers the basics of how to visually communicate the Duke University School of Medicine brand accurately. Duke University School of Medicine is one of 12 schools within Duke University and is also part of the academic medical center known as Duke Medicine. Duke Medicine comprises the School of Medicine as well as the School of Nursing and Health System. As such, the School of Medicine branding guidelines have been developed to align and compliment the branding guidelines for both Duke University and Duke Health.
By definition, we can think of our brand as the perception others have of us. Duke University School of Medicine's brand is a premier medical education and research institution recognized for its entrepreneurial spirit, outstanding faculty, innovative research, unique educational curriculum, and alignment with a world-class medical center.
A brand is strengthened by consistent messaging, tone, and graphical approach in all communications. These brand and web guidelines for the School of Medicine were developed with the goal of facilitating a shared approach to establishing a strong, distinctive identity for the school among its many departments, centers, institutes, offices, and units. Effective brand management protects the integrity of the School's academic, research, and outreach missions.
Developing new icons or marks for programs, centers and institutes
Icons or logos for Duke entities that are consumer/patient-focused must be vetted and approved by Duke Health Marketing and Communications (Matt Schwabel). Academic/research centers or institutes in the School of Medicine can develop their own icons or marks, but those must be used in conjunction with the School of Medicine or appropriate departmental logo. Departmental divisions do not have formal logos. If a division is not a consumer/patient-focused division and would like to create its own icon or mark, approval must first be obtained from the department chair. Once the chair approves, the icon should be approved by the Duke University Office of Trademark and Licensing and the School of Medicine Office of Communications/Dean's Office. The new icon should be used in conjunction with the appropriate departmental logo. Duke Health Marketing and Communications must approve any logo or icon that is consumer/patient-targeted.
Source: medschool.duke.edu
RELATED VIDEO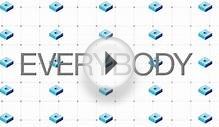 TeraMedica Dr. Roth-Duke University Medical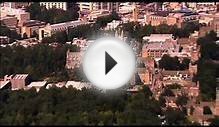 Medical Coding at Duke University Health System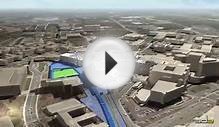 3D Animation - Duke University Medical Center - Raleigh ...
Share this Post