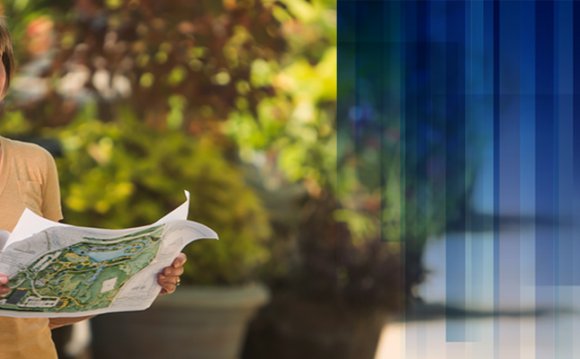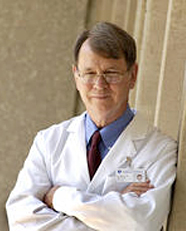 Darell D. Bigner, MD, PhD, came to Duke in 1963 as a medical student and has remained for the past 41 years, except for two years spent at the NIH (1968-70). He is the Edwin L. Jones, Jr. and Lucille Finch Jones Cancer Research Professor, Director of the Preston Robert Tisch Brain Tumor Center at Duke, and Director of the Pediatric Brain Tumor Foundation Institute at Duke. Dr. Bigner is also Co-Program Leader of the Duke Comprehensive Cancer Center's Neuro-Oncology Program, Vice-Chairman of Investigative Pathology, Director of the Preuss Laboratory for Brain Tumor Research, Editor-in-Chief of the Journal of Neuro-Oncology, and Chairman of the Scientific Review Board of the National Cancer Center, the Brain Tumor Society, and the Pediatric Brain Tumor Foundation.
Dr. Bigner is considered one of the leading authorities on brain tumors in the world. He has published more than 400 full-length manuscripts, books, chapters, and reviews, all on brain tumors. His research concerns the cause and improved diagnosis and treatment of malignant brain tumors in adults and children. His laboratory is the lead laboratory in Duke's Neuro-Oncology Program, and the goals of his lab are to study basic mechanisms of neoplastic transformation and mechanisms of altered growth control in malignant brain tumors and tumors that metastasize to the brain and spinal cord. Pre-clinical studies are performed to define ways to translate their basic findings into better methods of diagnosis and treatment. Monoclonal antibodies developed in Dr. Bigner's laboratory are in clinical trials in patients with malignant brain tumors. Promising responses and survival increases are being observed.
Dr. Bigner has received the Honorary Degree of Doctor of Medicine, honoris causa at Lund University in Sweden. The honorary degree is given to a prominent scientist who has collaborated with the University. During the three-hour ceremony conducted in Latin, Dr. Bigner was honored for his career-long contributions to brain tumor research and for his long-standing collaboration with Swedish investigators, particularly those at the University of Lund.
Dr. Bigner's first collaboration with Swedish investigators began in the 1970s with Drs. Jan Pontén and Bengt Westermark of the University of Uppsula. He has also collaborated with Lars Svennerholm, Pam Fredman and Jan-Eric Mansson of the University of Gothenburg, Sweden, developing monoclonal antibodies which are being developed into therapeutic reagents reactive with gangliosides. Most recently, Dr. Bigner and his colleagues at the University of Lund are planning joint brain tumor vaccine studies.
Dr. Bigner has been awarded his third consecutive MERIT award by the National Cancer Institute (NCI). The MERIT Award is a highly selective award presented by the National Institutes of Health that recognizes superior researchers who have demonstrated outstanding competence and productivity in research endeavors. MERIT Awards are given only to the top 1% of NCI investigators, and it is extremely rare for anyone to receive three consecutive MERIT awards.
Source: www.cancer.duke.edu
RELATED VIDEO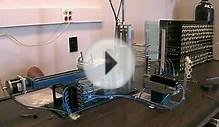 Duke medical weave video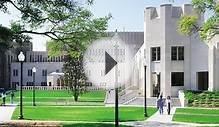 Duke Gastroenterology | Durham, NC | Duke Medicine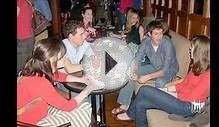 Center for Canadian Studies at Duke University
Share this Post