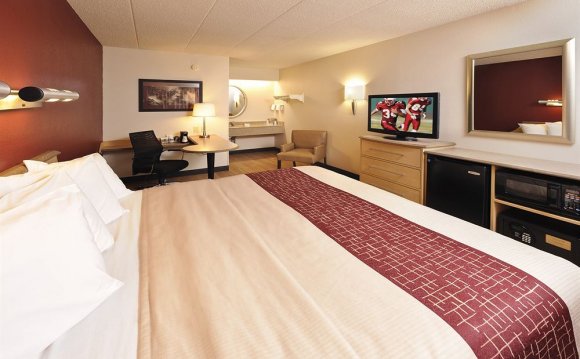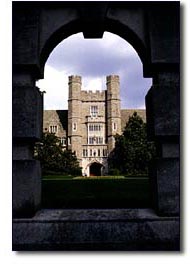 (See attachment below for a printable Commonly Asked Questions document)
Thank you for your interest.
We appreciate your request for information about donating your body, or that of a loved one, for use by medical science through the Duke Anatomical Gifts Program. The program is a service of the Department of Medical Education at the Duke University School of Medicine.
All of the members of the Duke Anatomical Gifts Program are committed to working closely with donor families to ensure that each donation proceeds smoothly, that the donation is accepted in a thoughtful and respectful manner, and that the wishes of the departed and his or her family are honored whenever possible.
This section of our site was created to answer questions you might have about the program and about the procedures that are followed to make a donation. If you have questions that are not answered here, please call us at (919) 681-5471 between 8:30 a.m. and 5:00 p.m., Monday through Friday.
What is the Donation criteria?
A member of our staff will obtain the following information from a medical professional at the time of death:
If we accept, we must have the body within 3 days of death
No autopsy on body
The body must be blood contaminant and staph infection free (i.e., MRSA, Hepatitis, Sepsis, HIV)
Condition of body (no recent surgeries where the body hasn't healed)
Weight for Men not over 200 but not below 100 (this is handled on a case by case basis)
Weight for Women not over 180 but not below 100 (this is handled on a case by case basis)
Body was not in medical isolation
Organs (except for eyes) have not been removed at the time of death
No jaundice
The body has not been badly damaged by accident, suicide, or very invasive surgery, making it unsuitable for anatomical study
Height under 6'4"
There is no age requirement
Can you provide a report on disease conditions found in my body?
No. Such a report would require an autopsy. Bodies donated to the program are used for teaching about the structure of the body.
Is the Uniform Donor Card necessary?
No. Duke will accept your body without this card. The card simply serves to alert your family and health care providers that you wish to donate your body to the Anatomical Gifts Program.
Can I withdraw from this program if I change my mind?
Yes.
How will my body be used?
The majority of the bodies that are donated to us are used for teaching anatomy (body structure) to medical students. Surgical residents and physicians use cadavers to review anatomy in detail or to develop new surgical procedures. Bodies are rarely used for research. In every case, the Anatomical Gifts Program retains responsibility for the respectful use and maintenance of the body.
If I complete the Uniform Donor Card, does the Anatomical Gifts Program guarantee that it will accept my body?
No. Acceptance depends chiefly upon whether the body will be suitable as a teaching model. The Anatomical Gifts Program has the right to decline a body that it feels is unsuitable for its use.
If my death should occur at a great distance from Duke or if Duke were unable to accept my body, could it be offered to another medical school?
Yes. Stating on the donor card that your preferred school is Duke expresses a preference for Duke, but does not make it exclusive. The physician in attendance at the time of death may arrange for its use at another medical school.
Does the Anatomical Gifts Program accept donations from out of state?
How would my family or physician notify the Anatomical Gifts Program of my death?
The program should be notified of the death as soon as possible. If the death occurs during normal working hours (Monday through Friday, 8:30 a.m. to 5:00 p.m., please call (919) 681-5471. If the death occurs at night, please contact the Anatomical Gift Program person on call at 919-812-7430.
Please note that our on-call service is not open on weekends.
We ask for families to involve a funeral home of their preference that provides cold storage in the event the death occurs in the evening or on a weekend. The funeral home should hold the body until a family member can call us so that our staff can assess if we are able to accept the body donation. If we are not able to accept the body, the family can proceed with arrangements with the funeral home.
What happens then?
A program staff member will determine whether the gift is acceptable by asking a few questions about the cause of death and the condition of the body.
If the body is accepted, the department will request that a signed and witnessed consent form be completed by a family member.
The family is asked to arrange and pay for transportation costs to Duke University Medical Center. If the cost of transport imposes a financial burden on a family, we will consider assisting with some of the cost on a case-by-case basis.
The transportation service selected must call the department to coordinate the paperwork and arrival time.
Source: medschool.duke.edu
RELATED VIDEO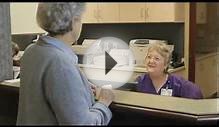 North Carolina Orthopaedic Clinic Durham NC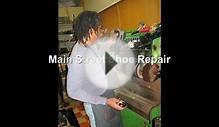 Main Street Shoe Repair, Durham, North Carolina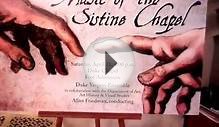 DUKE UNIVERSITY CHAPEL. Durham, N.C. April 18, 2012.
Share this Post