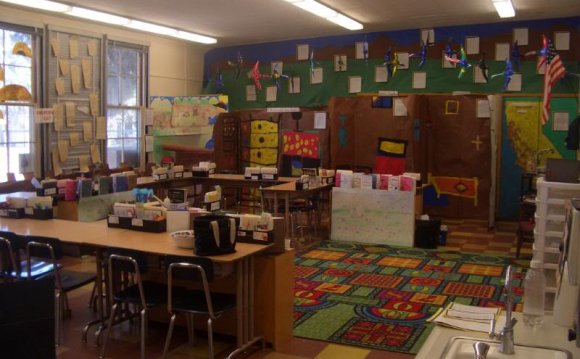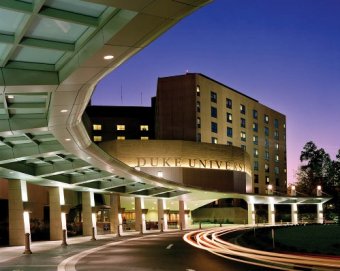 Welcome to the Duke University Physician Assistant Surgical Residency Program and to Durham, North Carolina, birthplace of the physician assistant profession.
The physician assistant surgical residency is an intensive 13-month program administered by the department of surgery at Duke University Medical Center. PA surgical residents are members of the surgical team and are involved in preoperative, intra-operative, and postoperative patient care.
The PA residency is designed to provide both advanced didactic education (one month) and a focused, surgical clinical experience (12 months) so that trainees and graduates will have the skills to provide high quality perioperative patient care.
The PA residency is attractive both for new PA program graduates who are planning a surgical career and for practicing physician assistants who wish to redirect their careers toward one of the surgical specialties or enhance their knowledge and skills through post-graduate education.
Credential Awarded
Upon successful completion of the program, a certificate will be awarded from Duke University Medical Center and the Duke Department of Surgery.
Accreditation Status
The Duke University PA Surgical Residency Program has been awarded full accreditation by the ARC-PA as of September 10, 2008.
Physician Assistant Training at Duke
The PA profession originated at Duke in the mid 1960s. Dr. Eugene A. Stead Jr., then chairman of the Department of Medicine, believed that physician assistants could increase consumer access to health services by extending the time and skills of the physician.
Contact Us
For more information about the PA surgical residency program, contact:
Program Coordinator
Sherry M. Davi
Source: surgery.duke.edu
RELATED VIDEO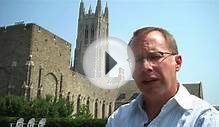 Expert College Counselor Reviews Duke University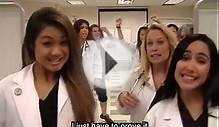 Shake It Off for PA at Keiser University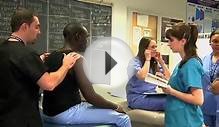 SUNY Downstate Medical Center
Share this Post