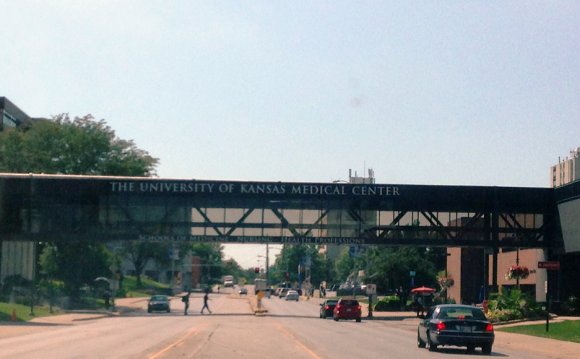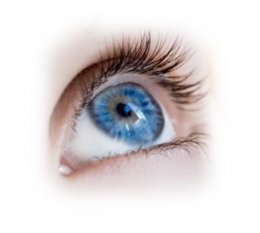 The Ophthalmology Program's strategy is threefold

first, build a credible, academically-centered clinical practice encompassing all aspects of ophthalmology;
second, develop the research program around the concept of a Center for Ophthalmic Engineering with emphasis on optics, refractive surgery, intraocular approaches and biomechanics of the eye (Many conditions of the eye including glaucoma, retinal and neurophthalmic diseases as well as tissue engineering and genetic determinants of ocular physiology and pathology can be explored using engineering principles.
and third, develop a competency-based residency program as opposed to the traditional process-based to better meet the needs of the Ophthalmology Trainees and the Kansas general public.
We are working toward a stand-alone department with clinical, surgical, teaching, and research facilities located in close proximity to maximize team-oriented research. John E. Sutphin, Jr., MD, Chairman since 2007, leads this strategic effort.
To accomplish these goals, the Ophthalmology Advisory Board has established the following, which are adopted by all KU Eye Physicians, Residents and Staff:
Vision
KU Eye will be acknowledged as the most highly regarded center for eye care in the Heart of America and be recognized as among the top tier of the most respected centers in the nation.
Mission Statement
It is the mission of KU Eye to establish and maintain a world-class eye care center that provides exceptional patient care, delivers the most advanced graduate and postgraduate medical education and conducts innovative basic and clinical research.
Values
KU Eye physicians and staff will:
Provide patients the highest quality eye care within a compassionate atmosphere.
Engage in outreach through education and collaboration to promote excellence in eye care throughout our wider community.
Work closely in consultation and support of the physicians and staff of the University of Kansas Hospital and Medical Center, University of Kansas Physicians and our community.
Perform cutting-edge, basic, clinical and applied research in ophthalmology and vision science.
Inspire students, residents and fellows to adopt the core values and support the mission of KU Eye.
The Department of Ophthalmology at the University of Kansas is located at 7400 State Line Road in Prairie Village, Kansas and at the University of Kansas School of Medicine, 3901 Rainbow Blvd., Suite 1011 Miller Building, Kansas City, Kansas. Learn more...
Source: www.kumc.edu
RELATED VIDEO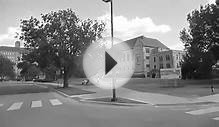 University Of Kansas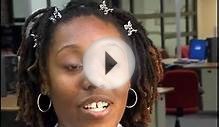 University of Missouri-Kansas City School of Medicine ...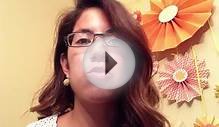 Mary Duarte - University of Kansas School of Medicine
Share this Post