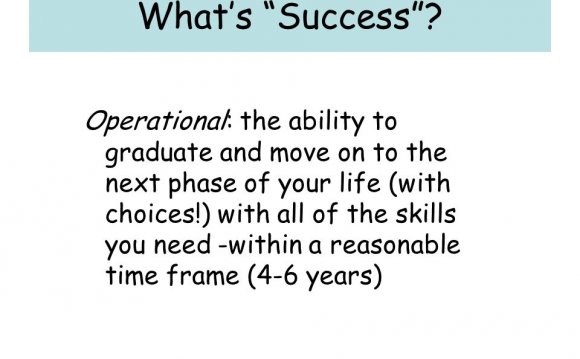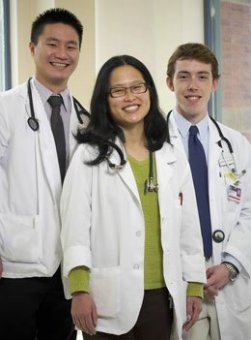 Our students bring to the School of Medicine a richness of personal and academic accomplishments creating a vibrant environment for their learning and individual growth.
Our students come from urban, suburban and rural areas in Maryland, as well as from many of the 49 other states. They come from a variety of undergraduate schools, including the Ivy League, small liberal arts colleges and state institutions. They are music majors and biomedical engineers. They are mothers and teachers. They are athletes and student government leaders. They are fresh out of college and changing careers after ten years. They are the first in their family to attend college and they are children of professionals.
Being bright and conscientious, our students drive themselves and each other to succeed, valuing their camaraderie and using it to work together in small groups in and out of the classroom setting. This is also an active and compassionate group with a commitment to service and community involvement. They possess strength of character and keen intellect. These attributes in combination will help them become future leaders in patient care, research and medical education.
Source: medschool.umaryland.edu
RELATED VIDEO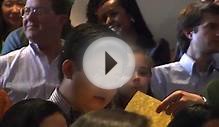 Match Day 2012 at the University of Maryland School of ...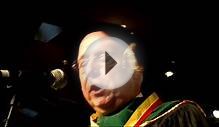 Class of 2012 graduation: University of Maryland School of ...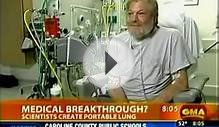 Portable Lung: University of Maryland School of Medicine
Share this Post