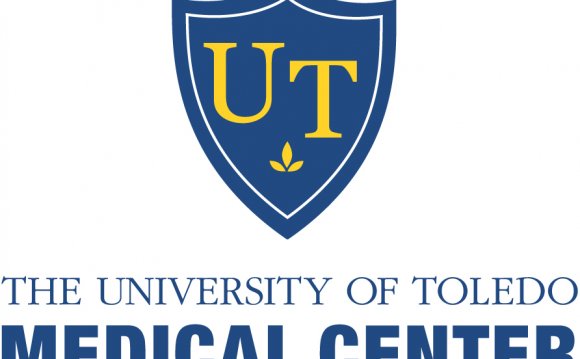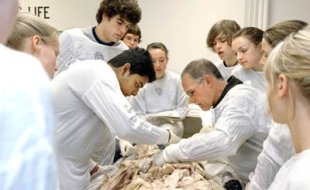 The UT College of Medicine participates in the American Medical College Applications Services (AMCAS) program. Applicants must submit their online application from June 1 through November 1.
The University of Toledo is committed to providing a safe and secure environment for all members of the University of Toledo's community. The Annual Security and Fire Safety Report is available on the Department of Public Safety's website . To receive a hard copy of the report, please call 419-530-2222.
Requirements for admission include:
Applicants must be a citizen of the United States or have permanent resident status (permanent residency "green" card). If applying as a permanent resident, an applicant must be a permanent resident at the time of application and will be required to submit a photocopy of the front and back of their permanent resident card.
A baccalaureate degree from an accredited U.S. College or University.
A UT secondary application.
Letters of recommendation.
Submission of final official transcripts from all undergraduate, graduate, and professional schools you have attended with degrees posted (if applicable).
Successful completion and review of a criminal records check.
Students must meet the Minimal Technical Standards for admissions.
Minimum pre-medical course requirements: (obtained at an accredited institution of higher education)
One Year of Biological Sciences
One Year of General Chemistry with Labs
One Year of Organic Chemistry with Labs - must be taken at a 4 year University or College.
One Year of Physics
One Year of Mathematics
One Year of English
Applicants are encourage to acquire a broad undergraduate education including Humanities and Social Sciences.
*The University of Toledo Medical School Admissions does not accept virtual online lab courses.
We offer more than 20 scholarships to incoming students, as well as nearly 30 scholarships to continuing students. Our Financial Aid Office is here to assist students in applying for loans, grants and other forms of aid, as well. See full list of scholarships here.
Students are selected for an interview on the basis of their individual qualifications regardless of sex, religion, racial origin, marital status or age. The Admissions Committee seeks evidence of general competence with special attention given to the science GPA and the total MCAT score. In addition, the applicants must demonstrate motivation and enthusiasm for medicine as indicated from their volunteer experience, medical related activities, service to others, leadership skills and/or research related activities. They also must demonstrate personality and character traits important to their future growth as a physician.
Source: www.utoledo.edu
RELATED VIDEO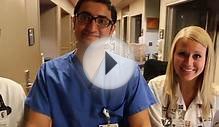 University of Toledo Medical Center (UTMC) Graduation ...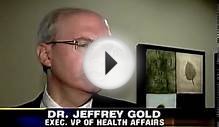 The University of Toledo Medical Center partners with ...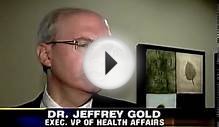 The University of Toledo Medical Center unveils new ICU
Share this Post