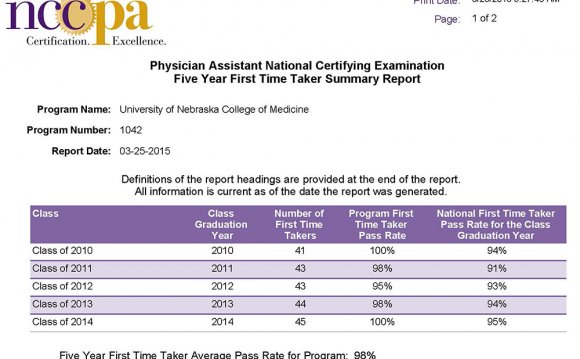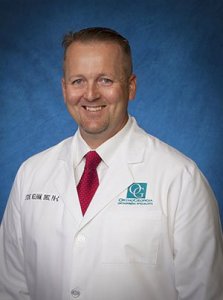 Steven is an accomplished healthcare provider with nearly twenty five years in the industry. He completed a fellowship in orthopaedic surgery at Wilford Hall Medical Center in San Antonio, Texas. His special interest is sports medicine and healthcare education and he currently serves as the Assistant Team Physician for all Mercer University athletics and as a Adjunct Assistant Clinical Professor for the Mercer University Physician Assistant Program and Pre-Health Sciences.
Steven is board certified by the National Commission on Certification of Physician Assistants and State of Georgia Medical Board. He is a Veteran of the United States Air Force, retiring at the rank of Major. His accolades include Jesse Edwards US Air Force Academy PA of the year 2008, Orthopaedic Preceptor of the year 2007, and most recently recognized as a Distinguished Fellow of the American Academy of Physician Assistants.
Steven is an active fellow/member of the American Academy of Orthopaedic Surgeons, American Academy of Physician Assistants, Physician Assistants in Orthopaedic Surgery, and the Society of Air Force Physician Assistants. He currently serves on the Physician Assistants in Orthopaedic Surgery board of directors as the Southeast Regional Director.
Steven has earned a Doctor of Health Science Degree from Nova Southeastern University and a Master of Science Degree in Physician Assistant Studies from the University of Nebraska School of Medicine and Interservice Physician Assistant Program...
Doctor of Health Science, Nova Southeastern University, 2014
Certificate, Physician Assistant Fellowship in Orthopaedic Surgery, Wilford Hall Medical Center, 2007
Master of Science in Physician Assistant Studies, University of Nebraska Medical Center, 2002
Source: www.orthoga.org
Share this Post