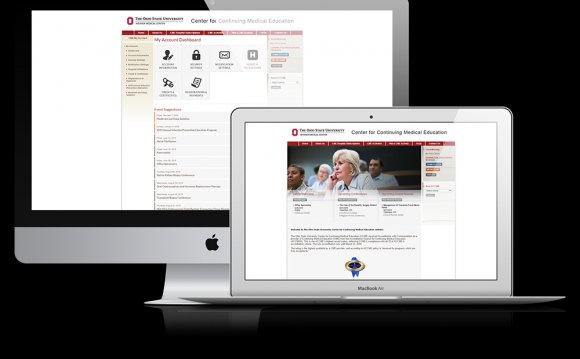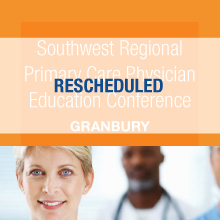 Saturday, March 5th, 2016
Hilton Garden Inn - Granbury
Granbury, Texas
The Southwest Regional Primary Care Physician Education Conference conference is designed to increase competency in diagnosis, treatment and management of specific disorders.
Saturday, April 2nd, 2016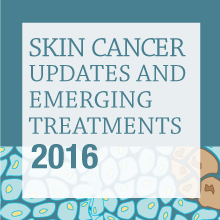 Baylor Charles A. Sammons Cancer Center
Dallas, Texas
This conference will focus on latest advances in skin malignancy identification, therapy and research. Recent and critical updates in the management of skin malignancies including melanoma, squamous cell carcinoma and basal cell carcinoma will be discussed.
Baylor University Medical Center Roberts Hospital, 17th Floor Conference Center
Dallas, Texas
Exploring current and emerging issues surrounding Ulcerative Colitis and Crohn's Disease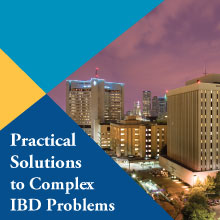 Join our expert faculty and explore potential solutions to improve the quality of care for cancer patients
This conference is designed to give primary care physicians and clinicians an overview into oncology advances and practical clinical application.
The audience is comprised of family medicine, internal medicine with primary care practices, and non-physician advanced practitioners (NP, PA) as well as selected specialists.
Saturday, May 7th, 2016
Baylor Charles A. Sammons Cancer Center, 10th Floor Conference Center
Dallas, Texas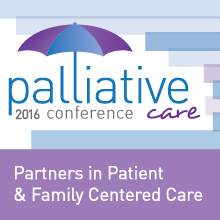 This symposium is designed to update physicians and health care professionals regarding current clinical practices in pulmonary and critical care medicine. The information and strategies presented are intended to enhance clinical competence in the diagnosis and treatment of pulmonary and critical care medicine disease states.
Saturday, May 21st, 2016
Westin Galleria Dallas
Dallas, Texas
The optimal care for stroke patients is ever changing as a result of advances in stroke prevention, therapy and research. This conference will feature experts from emergency medicine, neurology, neurosurgery, internal medicine, neuroophthamology and interventional neuroradiology.
Baylor Scott & White Hillcrest Medical Center
Waco, Texas
The A. Webb Roberts Center for Continuing Medical Education (AWRC) is a full-service CME provider offering strategic support services to enhance the quality of your educational initiatives. Implementing exemplary CME, the AWRC accredited activities deliver critical knowledge in support of best practices for the ultimate purpose of improving patient care. AWRC offers designation of AMA PRA Category 1 Credit™ for live courses, workshops, Internet-based CME, enduring materials, and printed activities, including monographs and supplements.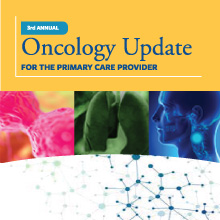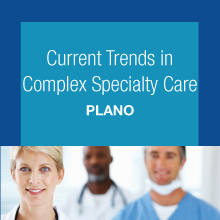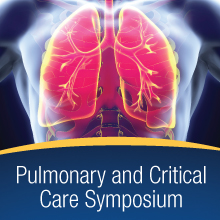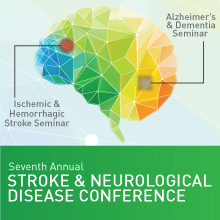 Source: cmebaylor.org
RELATED VIDEO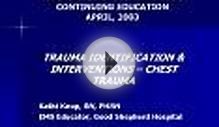 CONDELL MEDICAL CENTER EMS CONTINUING EDUCATION APRIL, 2003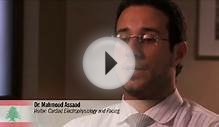 Center for International Medical Education - Overview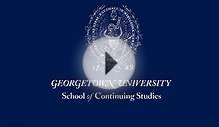 Center for Continuing and Professional Education
Share this Post