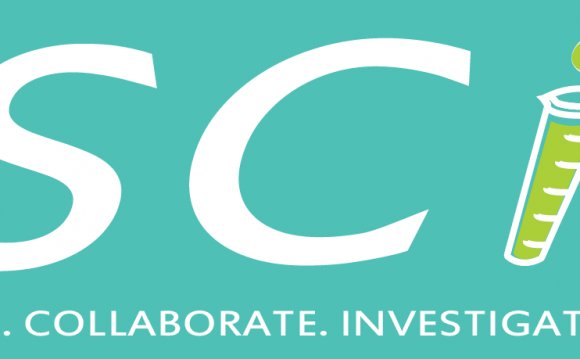 Research activities at both the basic neuroscience and the clinical levels play a central role in the activity of the department. A broad program in neuroimmunology and biology includes a Demyelinating Diseases Clinical Center. In the last eight years the department has been one of the most active centers in the United States and Europe in the conduct of trials of new forms of therapy for multiple sclerosis. Basic and clinical studies in the demyelinating diseases are closely integrated.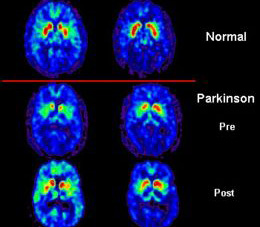 Department members are also active in the study of cerebrovascular disease and its consequences. The Brain Attack Center engages in a wide variety of acute and post-acute clinical trials for ischemic and hemorrhagic stroke. Research includes observational intervention and outcome studies, and numerous clinical trials of investigational drugs for acute stroke. The center is also designing and initiating an innovative pilot study on the use of mobile telemedicine for accelerated pre-hospital evaluation and decreased time to treatment of acute stroke patients.
Special emphasis has been placed on the epidemiology of stroke and the application of computer sciences to the diagnosis and treatment of stroke. There is a strong related departmental program to study language disorders.
A very active program in diseases of peripheral nerve and muscle has been undertaken as well, with special emphasis on the pathogenesis of Guillain-Barré syndrome and the treatment of myasthenia gravis. A highly developed program is focused on epilepsy, with special interest in cases that fail medical therapy and must be considered for neurosurgical removal of the seizure focus. Active research at the molecular level is also underway into neurologic degenerative diseases, especially Alzheimer's disease and Parkinson's disease.
Source: medschool.umaryland.edu
RELATED VIDEO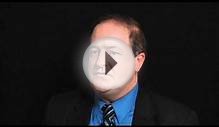 Maryland ALS Center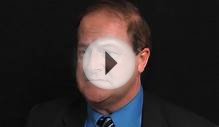 Maryland Peripheral Neuropathy Center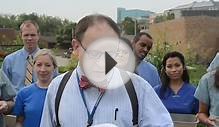 KUMC University of Kansas Neurology Residency # ...
Share this Post