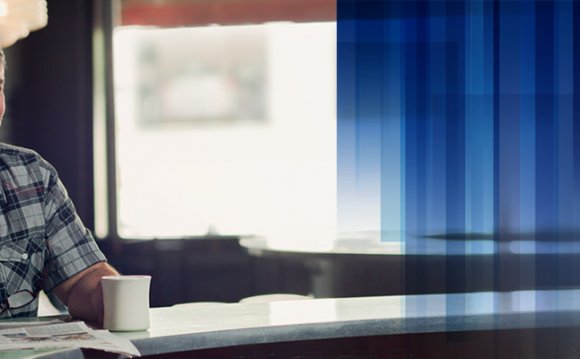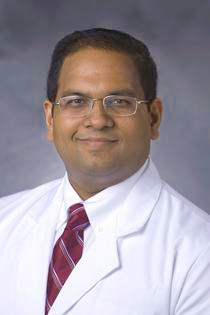 Thank you for your interest in the Neurology Residency Program at Duke. Selecting a residency program can be a daunting task. Not only is the training you receive going to determine how well you are prepared to be a neurologist, it will also impact your decisions regarding the next steps in your career and what options are available to you.
At Duke, our first goal is to help you become an excellent neurologist, someone who is well-trained in all aspects of general and sub-specialty neurology. In addition to being a tertiary care center where interesting cases are sent from around the state and country, Duke University Hospital also serves as a community hospital for Durham and the surrounding region.
In conjunction with the Durham VA Medical Center, this provides us with a great mix of bread-and-butter neurology and unusual or unexplained cases that arrive with stacks of medical records. The volume and diversity of the patients that come through our inpatient wards and outpatient clinics insure that every resident has ample opportunity to gain expertise in all aspects of neurology. While we feel that our clinical program is already outstanding, we are always looking for ways to improve. For example, some recent changes include: (1) required outpatient rotations in Neurodegenerative Disease, Neuroimmunlogy, Headache/Pain and Neuro-oncology; (2) additional graduated responsibility opportunities for chief residents including an Urgent Care Clinic at the VA and functioning as a junior attending on the General Neurology service at Duke.
Similarly, our faculty is comprised of both general neurologists and subspecialists in all areas of neurology, including strong programs in dementia, epilepsy, movement disorders, neuromuscular disease, neurointensive care, neuro-oncology, and vascular neurology. In addition, the faculty's interests range from those whose focus is clinical neurology and patient care to those whose focus is clinical or laboratory research. The consistent thread that ties the faculty together is a strong interest in teaching/training residents, medical students, graduate students, and fellows. Many members of the faculty, including myself, have left successful careers to return to the academic realm mainly out of a desire to teach and work with trainees and students.
Source: neurology.duke.edu
RELATED VIDEO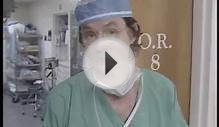 From The University of Texas Health Science Center at ...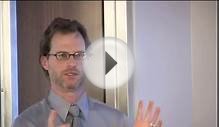 David Murdoch, Duke University & Jinhee Lee, UMASS & Judd ...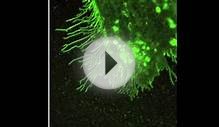 Stem Cell Connectivity {Duke University Research}
Share this Post