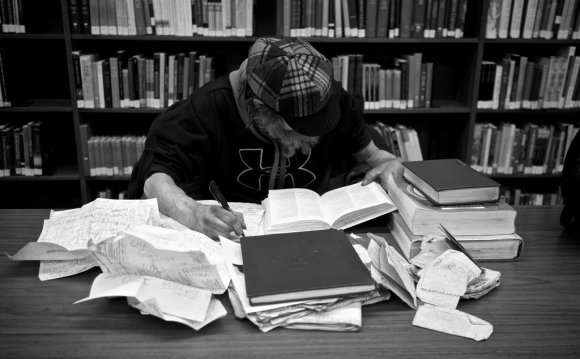 The Multidisciplinary Critical Care Training Program (MCCTP) has trained more than 500 critical care physician subspecialists since its inception in 1963. The clinical experiences for internal medicine, surgical, anesthesiology and emergency medicine/critical care trainees are conducted in several tertiary hospitals with multiple subspecialty critical care units. Dedicated faculty provide a comprehensive, state of the art approach to patient care in this complex environment. The breadth of clinical experiences in this multidisciplinary program provides unequaled learning opportunities for critical care fellows. The curriculum includes state-of-the-art teaching and learning strategies tailored to programmatic goals. These educational and clinical experiences are augmented by the potential for research (both laboratory and clinical) and advanced training in education or clinical-administration. Fellows are encouraged to pursue these advanced training opportunities.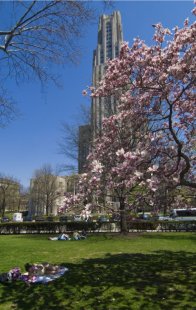 The Department and University Health Center hospitals have received accreditation from the Accreditation Council for Graduate Medical Education (ACGME) for critical care fellowships in Critical Care Medicine, Surgical Critical Care, and Anesthesiology Critical Care. In addition, the Department sponsors a Special Institutional Education Program in Emergency Medicine Critical Care. The MCCTP can recruit up to 21 internal medicine including 3 emergency medicine trainees 4 anesthesiology trainees, and 4 surgical trainees each year.
Pediatric Program
The Multidisciplinary Intensive Care Unit at Children's Hospital of Pittsburgh (CHP) was established in 1969 and was one of the first pediatric ICUs (PICUs) in the US. The first fellow in Pediatric Critical Care Medicine (PCCM) at CHP completed training in 1973. Since then, over 100 fellows in PCCM have been trained here.
In 2001, the Department of Critical Care Medicine was established at the University of Pittsburgh, the first department of critical care at a US medical school. In 2009, Children's Hospital of Pittsburgh of UPMC moved 2.5 miles from the Oakland neighborhood of Pittsburgh to its current location. Since the early 1980s, critical care at CHP has grown from a single 10 bed ICU to 79 critical care beds across three separate units: the Pediatric ICU (36 beds), Cardiac ICU (12 beds), and Neonatal ICU (31 beds). Dr. Ann Thompson directed the fellowship program for 21 years, from 1981 to 2002. Dr. Robert Clark directed the program from 2002 to 2009. Dr. Scott Watson was appointed Program Director in October 2009, and Dr. Melinda Hamilton was named Associate Program Director.
The PCCM Fellowship Program is accredited by the ACGME and typically consists of three years of training. Opportunities for research and other scholarly work are diverse and extensive, as the majority of faculty in the division of PCCM have active research programs currently funded by the NIH. Fellows usually have 17 months dedicated to research and other scholarly activities.
Board Eligibility
After completion of:

Entering PGY Level

Required No. of Years of CC Training

Internal Medicine Residency*
Internal Medicine Residency + Subspecialty Fellowship
Surgery Residency
3 years of Surgery Residency
Anesthesiology Residency
Emergency Medicine Residency
4 or 5
Pediatric Residency
* IM Candidates who plan to pursue a subspecialty fellowship AFTER Critical Care training can be considered Board Eligible for Critical Care after they are Board Certified in the additional subspecialty.
Source: www.ccm.pitt.edu
RELATED VIDEO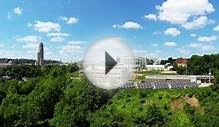 University of Pittsburgh Campus | PittLiveWire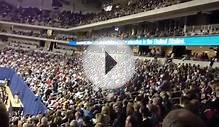 University of Pittsburgh Graduation 2013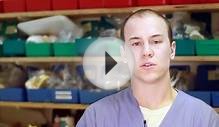 University of Pittsburgh, School of Dental Medicine ...
Share this Post