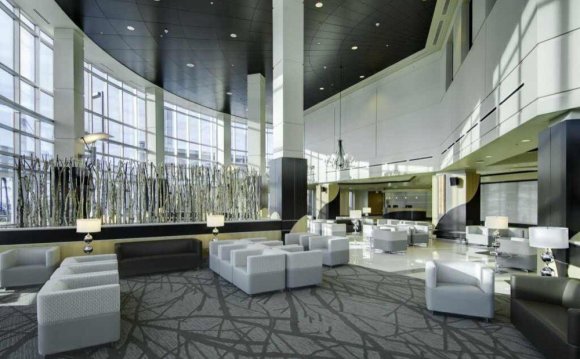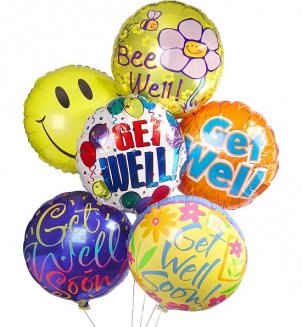 Visiting Hours
We believe that patients have a better experience in the hospital when they have a loved one with them. Because of this, we have a generous visitors policy.
Designated family members or friends can remain with the patient as appropriate. Our hospital rooms are equipped with sleeping couches for that designated person.
ICU Exception: The ICU has one hour of time at each shift change where visitors are not allowed. This is to ensure a safe transition between staff. Visiting hours in the ICU are restricted from 7 a.m. to 8:00 a.m. and 7 p.m.- 8:00 p.m.
Daytime: If you are visiting your loved one between the hours of 5:30 a.m. and 7:30 p.m. please enter the hospital through the main entrance. There you will sign in and receive a visitors badge and help finding your loved ones location.
Night time: If you are visiting your loved one after 7:30 p.m. and prior to 5:30 a.m., please go to our Emergency entrance. There you will sign in and be escorted to your loved one's location.
Weekends: If you are visiting on a Saturday or Sunday, the front door opens at 9 a.m. and closes at 5:30 p.m. If you are visiting prior to 9 a.m. or after 5:30 p.m. please use the Emergency Entrance and check in with the staff.
Public Safety
We have a policy that all visitors, guests and vendors sign in as they enter the hospital. This policy helps us to ensure the safety of our patients, our staff and our visitors.
Front Lobby Hours
Monday - Friday
5:30 a.m. - 7:30 p.m.
Saturday/Sunday
9:00 a.m. - 5:30 p.m.
ER Entrance:
Always Open
Balloons: traditional latex balloons cannot be brought into the hospital, however, Mylar balloons are safe and are permitted.
trivago flights
volaris flights
flights to nashville
seattle flights
flights to greece
museum of flights
flights to turks and caicos
cabo flights
flights to tampa
flights to dominican republic
new york flights
cheap flights to miami
air flights
Source: llumcmurrieta.org
RELATED VIDEO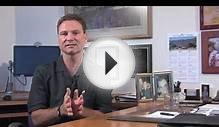 Temecula Appeal to Loma Linda University Medical Center ...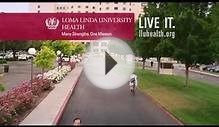 Loma Linda University Health - Live It. Television Ad 2013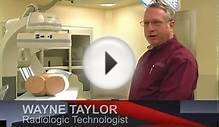 Loma Linda University Medical Center - Murrieta cafeteria
Share this Post