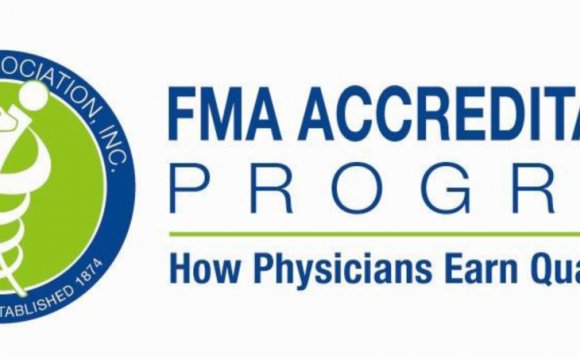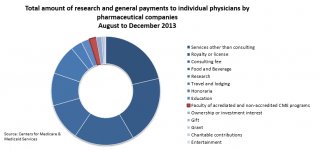 Patients deserve to know.
Congress is now getting ready to pass the so-called 21st Century Cures Act. The draft bill, proposed bythe House Committee on Energy and Commerce, aims to foster medical innovation by streamlining the Food and Drug Administration's regulatory process and increasing National Institutes of Health research funding by $10 billion dollars. The draft, which has overwhelming bipartisan support, leads to many positive implications for patients, medical researchers and pharmaceutical companies.
However, the bill includes a passage which aims to amend a provision of the Physician Payments Sunshine Act, a law that requires drug companies to disclose their payments to individual physicians and teaching hospitals. The amendment would exempt pharmaceutical companies from reporting a major part of such payments that are made for continuing medical education or CME programs. The supporters of this change argue that physicians get to know about the latest developments in medical science through these programs, and requiring pharmaceutical companies to disclose such payments would discourage them from supporting the programs and ultimately inhibit medical innovation among doctors.
[READ: Health Billing Frustrates Most but Millennials May Be Better Prepared]
If we look at the data on these financial transactions, however, we get a much different picture. In the last five months of 2013, physicians who served as faculty or speakers on accredited and non-accredited continuing medical education programs were paid more than $11 million dollars. The payments constitute 2.08 percent of the total financial transactions between pharma and individual physicians. Exempting the pharmaceutical companies from reporting a part of their financial relationship with physicians will not help to foster medical education; rather, it increases the current suspicions about the unjustified impact of such payments on the prescription behavior of physicians.
If these medical education programs legitimately increase the awareness of physicians about the latest medical innovations and provide them with unbiased information about the new drugs, then both pharmaceutical companies and those physicians who serve as speakers and on the faculty of such programs should be extremely proud of their role as champions of innovation and envoys of the latest knowledge in the medical community. If that is the case, one would wonder why they wouldn't embrace and support the efforts that shed light on their noble role.
[READ: Are Medicare and Medicaid Sustainable?]
Patients rely heavily on the recommendations of their doctors to make any kind of decision regarding their health and have the right to be informed about their physicians' possible conflicts of interests. Congress should refrain from amending the sunshine act and avoid jeopardizing patients' right to access this information.
Source: www.usnews.com
RELATED VIDEO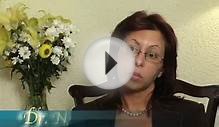 Hair Transplant - Continuing Education for Hair ...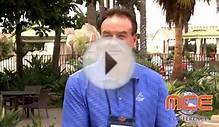 Continuing Medical Education Conferences - By MCE Conferences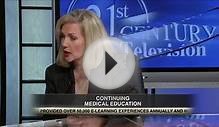 Continuing Medical Education - Imedex
Share this Post