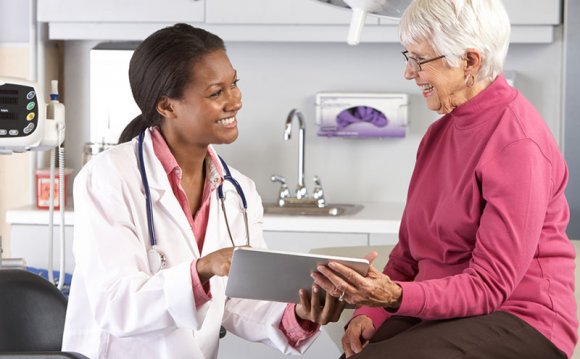 Penn Ob/Gyn Care Update Newsletter Blog
Subscribe to the Penn Ob/Gyn Care Update blog, which provides the latest information on the collaborative efforts of Penn Medicine's Department of Ob/Gyn with various specialties in education, research and clinical care. The blog covers a variety of topics including obstetrics and gynecology, behavioral health, cancer care, awards, announcements and much more.
Physician Services with Penn PhysicianLink®

Penn PhysicianLink® is an exclusive program that helps all referring physicians connect with Penn Medicine. This comprehensive package of support services expedites and facilitates direct physician communication for patient consults, referrals, transfers and appointments.
Continuing Medical Education
The Office of Continuing Medical Education (CME) provides up-to-date, clinically relevant, scientifically rigorous, evidence-based medical information and education for clinicians. Penn CME programs use educationally sound principles and formats with the goal of promoting excellence in all aspects of medical care, as well as patient safety and the effective use of resources.


Source: www.pennmedicine.org
RELATED VIDEO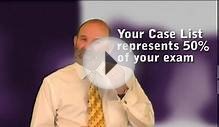 OBGYN Case List Submission - Antepartum OB Admission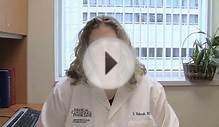 Dr. Suzanne Walczak - OB-GYN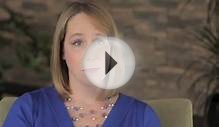 Meet Dr. Sarah Crane - OB/GYN Care
Share this Post