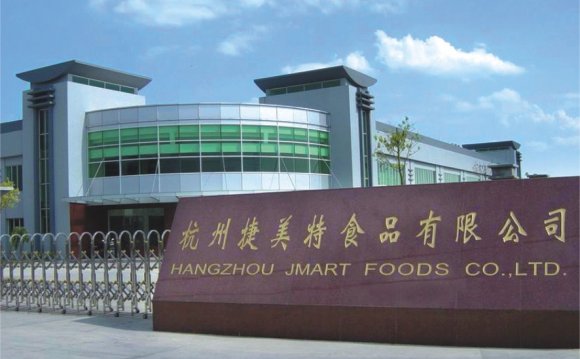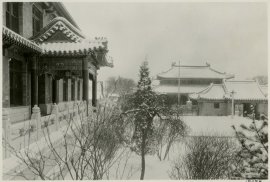 Surveying China
China was a long-standing interest of both John D. Rockefeller, Sr. (JDR Sr.), and his son. For decades they and their fellow Baptists had supported missionary work in Asia. Beginning in the early 1900s, Frederick Gates encouraged them to devote even more attention to that region. In 1908, five years before the Foundation was created, the Rockefellers funded a commission headed by Edward D. Burton, a University of Chicago professor of theology. He and other educators traveled to China to explore the potential for philanthropic work there.
In its final report the Burton Commission argued that a Western-sponsored educational program in science and medicine for elite Chinese students could succeed, despite a difficult political climate. One of the first actions of the newly created RF was to organize a conference about China in New York in early 1914. The Foundation later dispatched two additional survey groups, the China Medical Commissions of 1914 and 1915, to gather more information about how such an educational program could operate.
Following the model established by Abraham Flexner's survey of U.S. medical education, the 1914 Commission set out to appraise medical education in both missionary and Chinese schools. It found appallingly low standards throughout the country. The report concluded that "the country is so vast, and the resources available for dealing with the problem are so limited as yet, that the need of outside assistance is still very great." The CMB was formed to meet those challenges, and Wallace Buttrick was named its first director.
The Foundation's approach to Chinese medical education would inevitably follow the general patterns for reforming U.S. medical education advocated in the 1910 Flexner report and most fully embodied in the Johns Hopkins University School of Medicine. Medical education in China would be scientifically rigorous and adhere to Western standards. And, in a decision with long-term consequences, instruction would occur in English. Consequently, the school could reach only a small, elite percentage of the population. Yet in a country of 400 million people then served by fewer than 500 well-trained doctors, such an approach stood to be criticized. Nevertheless, the CMB set out to build a medical school in China that it hoped to make the equal of Johns Hopkins.
Building for the Future
The RF entered China with an ambitious goal: to build modern medical schools in both Peking and Shanghai. By purchasing the Union Medical College from the London Missionary Society in 1915, the Foundation took its first steps toward that goal. Over the next six years the Foundation assembled a faculty of fifty professors and upgraded and enlarged the facilities of what was soon called the Peking Union Medical College (PUMC). Particular attention was paid to the school's architecture and campus plan. According to the RF's 1917 Annual Report, "While the buildings will embody all the approved features of a modern medical center, the external forms have been planned in harmony with the best tradition of Chinese architecture. Thus they symbolize the purpose to make the College not something foreign to China's best ideals and aspirations, but an organism which will become part of a developing Chinese civilization."
Snow covered Peking Union Medical College, Beijing (China)
PUMC opened its doors in 1919, under the de facto directorship of Roger S. Greene, resident director of CMB. The 70-acre campus would ultimately encompass more than 50 buildings, including a hospital, classrooms, laboratories, and residences. But in New York Rockefeller officials grew concerned about the mounting costs of PUMC and were soon forced to scrap their plans for Shanghai. From an initial construction estimate of $1 million in 1915, expenses ballooned to $8 million in capital expenditures by 1921. The operating budget more than doubled between its first year of operation and 1921. Nevertheless, the medical school and its new campus were deemed worth celebrating. John D. Rockefeller, Jr. (JDR Jr.) led an impressive delegation to China for the 1921 dedication ceremonies.
Source: rockefeller100.org
RELATED VIDEO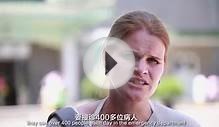 BSN Executive MBA | China reis 2014 | Peking Union Medical ...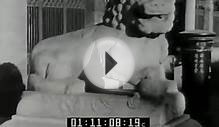 1920 Tour of Peking Union Medical College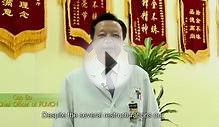 Peking Union Medical College Hospital
Share this Post