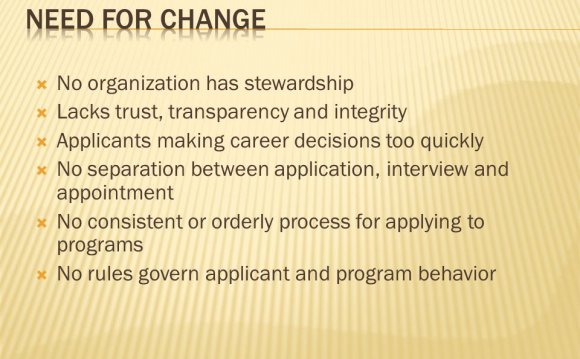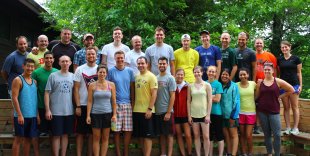 Welcome to the Grand Rapids Medical Education Partners (GRMEP) / Michigan State University Emergency Medicine Residency Program! Established in 1977, we are one of the oldest emergency medicine residency programs in the nation. Over the past four decades, there are two things that remain constant– our program's commitment to an exceptional educational experience and to excellent patient care.
In order to reach our goals in education and patient care, our residents train at two primary locations on the "Medical Mile." Butterworth Hospital, a Level I trauma center, provides care for adult patients. Helen DeVos Children's Hospital, provides care for pediatric patients and boasts more than 40 specialties and subspecialties. These Spectrum Health facilities have become two of the best tertiary referral centers in the region and are directly adjacent in downtown Grand Rapids.
We value our residents and their wellness as they are the center of our program. As a leadership team, we believe that resident input and participation is paramount for growth and development of both residents and faculty. Be sure to ask any resident why they chose this program – their answers will not disappoint.
If you are committed to excellence, and are not afraid to work hard, then our program is right for you.
Best of luck on the interview trail!
Bryan Judge, MD – Program Director
Brad Riley, MD – Associate Program Director
Source: www.grmep.org
RELATED VIDEO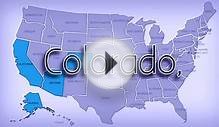 Grand Rapids Drug Crime Attorney | Miel & Carr, PLC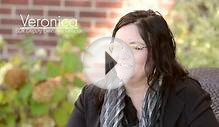 Best Drug Rehabilitation Supports the Grand Rapids MADD Walk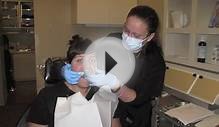 Dental Assisting School in Grand Rapids
Share this Post